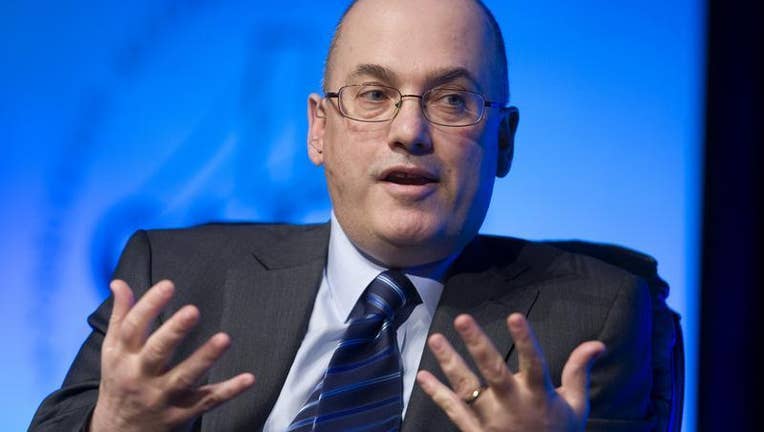 Hedge fund titan Steven A. Cohen told investors on Thursday that his $15 billion fund will claw back earnings of any employees whose conduct leads to regulatory or criminal sanctions, according to a letter being sent to investors.
The fund has been at the center of the U.S. government's probe into insider trading, and Cohen said he is taking this and other steps now to deter "unacceptable and unwanted conduct." Reuters obtained a copy of the letter.
The new provision will take effect January 1, 2014. SAC is also boosting compliance staff and will prohibit employees from having contact with anyone but senior management or investor relations staff at public companies.
(Reporting by Svea Herbst-Bayliss; Editing by Gerald E. McCormick)