Ryanair shares surge on plans to carry 200 million by 2024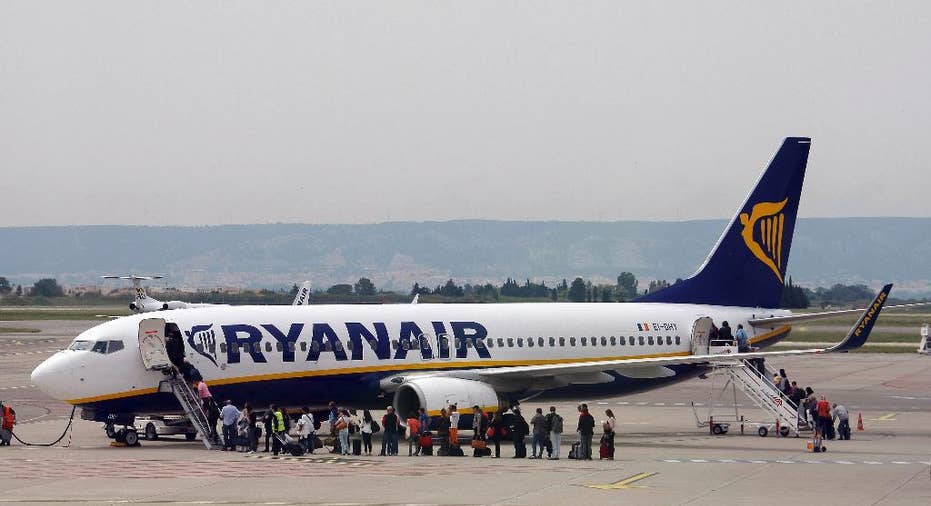 Ryanair shares have surged more than 5 percent after Europe's largest budget airline said it expects to carry more than 200 million passengers annually by 2024, 11 percent higher than previously forecast.
The Dublin-based carrier raised its previous forecast of 180 million passengers in its half-year results published Monday. Ryanair expects to carry a company-record 119 million passengers this year as the airline continues a strategy of relentless expansion across the continent, most prominently Germany.
Chief Executive Michael O'Leary says Ryanair plans this winter to expand services in Berlin and Frankfurt and open bases in the German cities of Hamburg and Nuremburg as well as Bucharest, Romania; Prague, Czech Republic, and Vilnius, Lithuania.
Shares rose 5.7 percent to 13.45 euros ($14.88) in midmorning trade on the Irish Stock Exchange.