Russia's crude oil price drops 40% below global benchmark
Russia's crude oil sells for 40% less than Brent Crude
The price of Russia's flagship Urals crude oil took a hit following strict international bans and sold below $50 a barrel Tuesday, well below the global benchmark set by Brent Crude, which sold for $80 a barrel. 
In the months following Russia's invasion of Ukraine in 2022, Urals and Brent prices were bought for roughly the same cost with prices per barrel hovering around $95 on Feb. 21 – one day before Moscow's launched its "special military operation." 
Russia's top export and income earner financing its war in Ukraine initially took a hit in March, dropping from $101.86 a barrel on March 7 to $74.99 a barrel by March 15, according to data by OilPrice.com.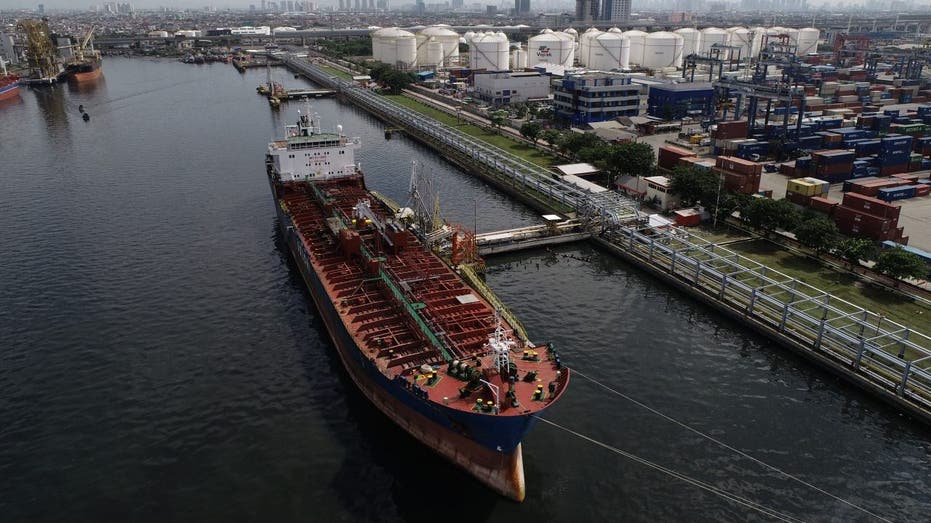 PUTIN'S LATEST BAN ON OIL SALES COULD BACKFIRE ON RUSSIA, EXPERTS PREDICT
Urals crude oil has steadily fallen since August, when it saw its last high of $78.79 a barrel on Aug. 29. 
The price for Brent Crude has also steadily dropped below last year's prices, though it remains relatively consistent with the Organization of the Petroleum Exporting Countries (OPEC) Basket prices – which measures the average price per barrel from OPEC member nations.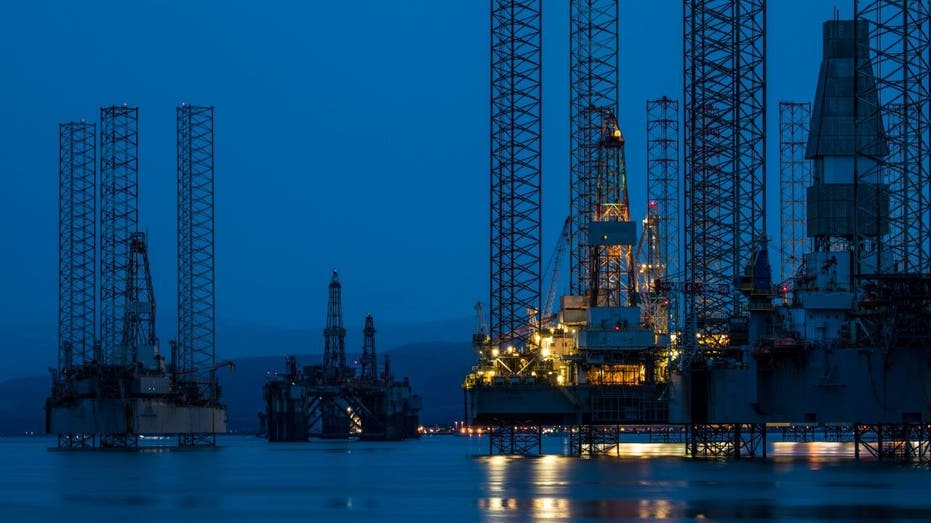 RUSSIA BANS OIL SALES TO COUNTRIES WITH PRICE CAPS
Russia is likely seeing the implications of a smaller trading market after Europe – which received 40% of this energy needs from Moscow in the lead up to its invasion – cut its dependence from Russian energy supplies.
India and China are Russia's top importers of Urals crude oil, with Russian oil selling well below the $60 a barrel price cap set by the European Union and G7 last year, India is expected to continue to take full advantage of the cheaper energy supplies, reports said last month.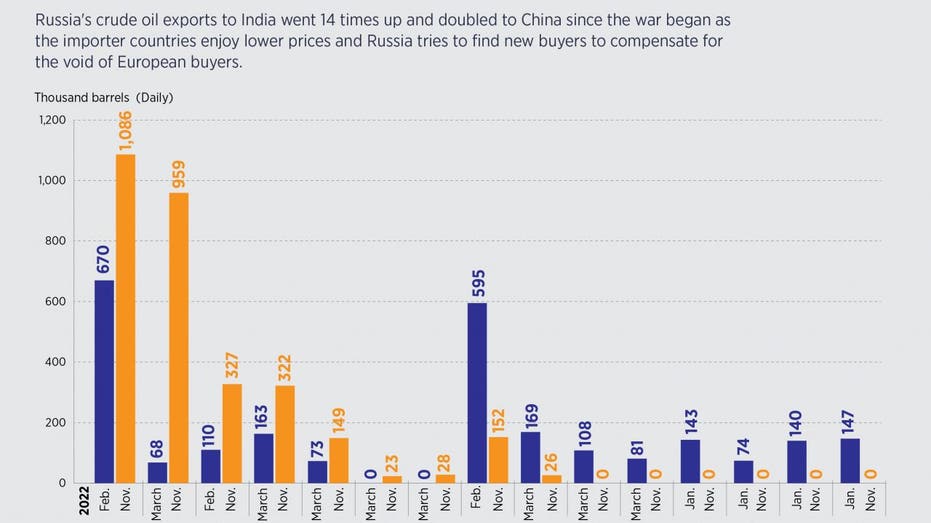 CLICK HERE TO READ MORE ON FOX BUSINESS
India became Russia's top buyer for the second month in a row in December, setting a new record the month prior by accounting for 53% of all tanker shipments, according the Economic Times – a figure that was forecasted to jump to 70% in December.