Russian government considers boost to social spending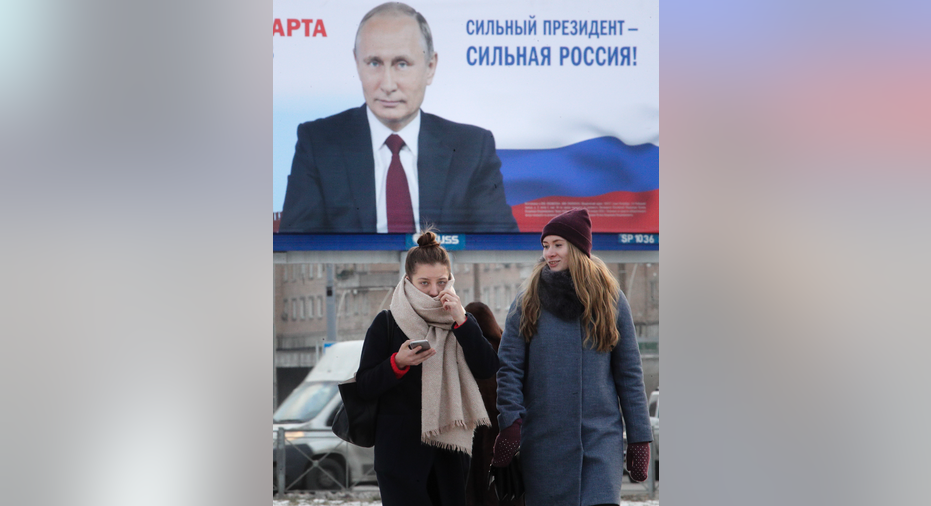 Russian President Vladimir Putin's economic adviser says the government is considering a possible boost in social spending.
Andrei Belousov was quoted by Russian news agencies as saying that the government is considering increasing allocations for education, health care and infrastructure. He said Tuesday that the country may cut spending on other areas or raise taxes to free up funds, adding that no final decisions have been made.
Alexei Kudrin, the former finance minister and longtime Putin associate who continues to wield broad influence, tweeted that "consensus is emerging about the need to seriously increase spending on education, health and infrastructure." He added that the move will have a "long-term positive effect."
The debate comes as Putin is set to easily win a fourth presidential term in the March 18 election.