Rue21 Joins Growing List of Retailers in Bankruptcy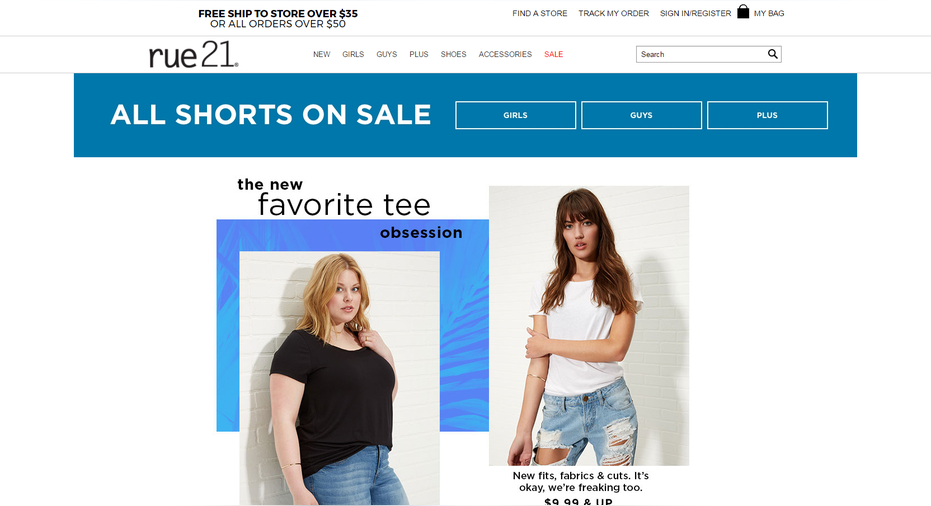 Struggling teen apparel retailer rue21 this week filed for chapter 11 bankruptcy– the latest in a growing list of companies including Payless ShoeSource, the Limited and Wet Seal to file for court protection this year.
The company, which said it aims to emerge from chapter 11 proceedings this fall, said it entered into a restructuring agreement with some of its stakeholders to retain support during a reorg. It also said additional store closures could be considered, in addition to the already-planned 400 closures that began in April.
"The agreement with our lenders represents their confidence in rue21's future success even at time of significant retail industry change," said the company's CEO Melanie Cox in a statement. "Looking ahead, I am confident that the outcome of this process will be a stronger and more sustainable rue21 for our customers, vendors and business partners."
Despite industry-wide tumult that has hammered mall-based retailers, Cox said she believes the company has maintained "highly relevant brands, an enthusiastic and loyal customer base, and hundreds of highly performing stores."
The Pennsylvania-based company, which operates 1,179 stores in shopping malls, outlets, strip centers and does business online, has faced mounting competition from off-price retailers like TJX's (NYSE:TJX) TJMaxx and Marshalls, and online behemoths like Amazon (NASDAQ:AMZN).
As consumers have increasingly flocked to online sites to make purchases rather than choosing to spend money in shopping malls or physical stores, the trend has pressured brands that were once giants in the industry like Macy's (NYSE:M), JCPenney (NYSE:JCP) and Sears (NYSE:SHLD) – all of which reported disappointing first-quarter sales results last week as in-store foot traffic slides.