Roche to pay $2.4 billion to buy rest of Foundation Medicine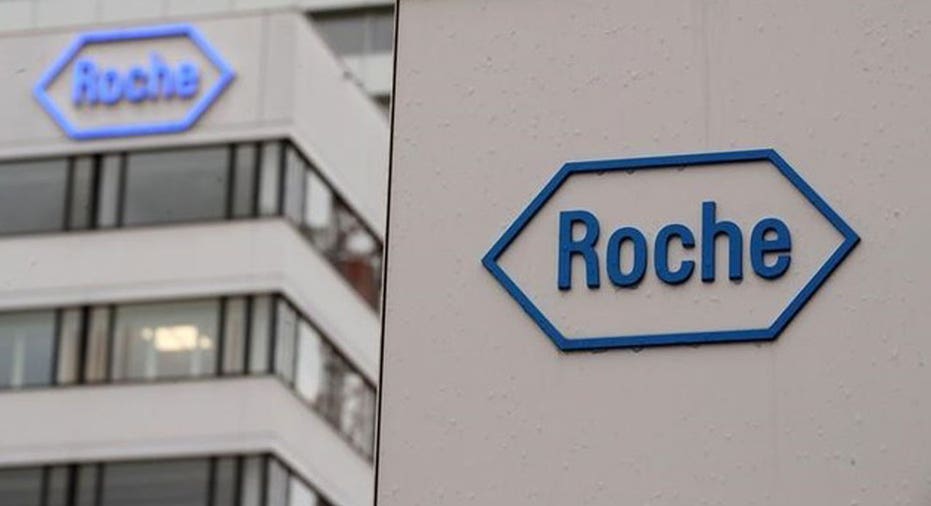 Swiss drugmaker Roche Holding has grabbed the rest of Foundation Medicine (FMI) that it didn't already own.
Roche  agreed to pay $137 per share or $2.4 billion.
That values the U.S. genomic profiling group at $5.3 billion, according to Reuters.
The deal, backed by the boards of both companies, is set to close in the second half of this year, they said in a statement.
The offer price represented a premium of 29 percent to FMI's closing price on Monday. FMI closed at $106.45, up 4.4 percent.
Roche first took a majority stake in FMi in January 2015.
FMI is a molecular information company specialized in cancer care, based in Cambridge, Massachusetts.