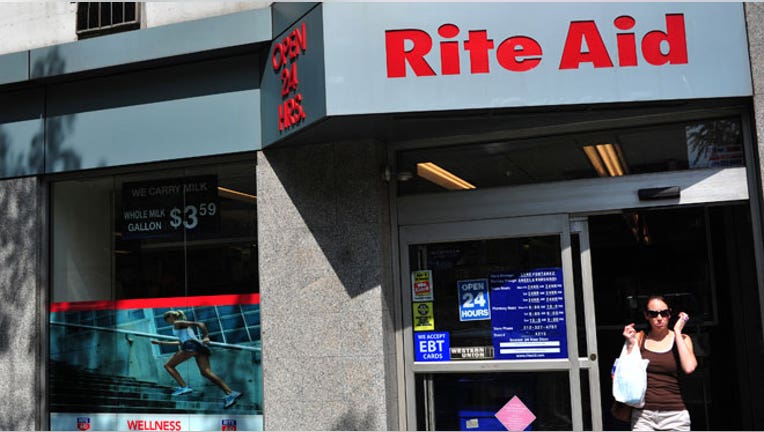 Rite-Aid (NYSE:RAD) announced plans on Friday to issue a new $500 million second-lien term loan in an effort to lower its interest expense.
The Camp Hill, Penn.-based retailer, which competes with Walgreen (NYSE:WAG) and CVS Caremark (NYSE:CVS), also lowered the high-end of its full-year earnings guidance by a penny, saying the change reflects the refinancing transaction.
Rite-Aid now anticipates EPS in the range of four to 19 cents a share, topping the Street's view of 14 cents. It backed its earlier sales forecast.
For the first quarter, the drugstore chain is expecting earnings between eight and nine cents a share, above average analyst estimates of four cents.
Rite-Aid in April swung to a profit and beat Wall Street expectations as generic drugs and prescription growth helped boost its pharmacy business. Its shares, up 2.2% on Friday morning to $2.96, have risen 118% year-to-date.
The pharmacy operator says it will issue a tender offer for the $500 million outstanding debt of 7.5% senior secured notes due 2017.
For every $1,000 principal amount, Rite-Aid said it would pay $999.50, plus a $30 consent payment. The tender offer expires at midnight on July 5.