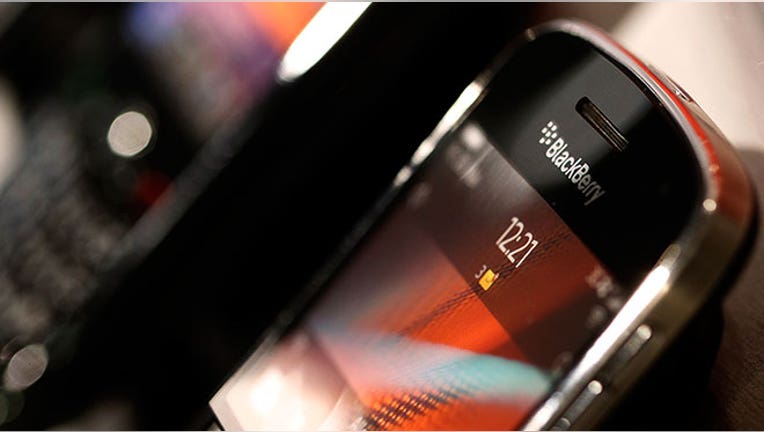 BlackBerry maker Research in Motion (NASDAQ:RIMM) was raised to "buy" from "neutral" by Jefferies (NYSE:JEF) on Friday as the brokerage took a bullish stance on the BB10 rollout.
New York-based Jefferies said it anticipates May and August quarterly results "well above" the Street due to the company's $600 BlackBerry 10 average selling price, which is the price device manufacturers sell to operators.
"Developers are supporting BB10 more than we expected," Jefferies analysts said in a note released Friday.
Jefferies' checks indicate that carriers have agreed to volume commitments for the first two quarters following its launch. BB10 builds have been raised to one million to two million a month from 500,000 in early December. RIM is targeting some 70,000 apps available at launch, the analysts said.
RIM's shares were up nearly 5% to $15.61 in recent trade, though they remain down close to 10% from 12 months ago.
"While RIM has lost a huge amount of momentum and share, we also believe that the core installed base has been starved for a legitimate upgrade opportunity," the analysts said.
The brokerage believes investors will look beyond the BB10 risk to the February quarter and then to the potential upside in May.
However, it warned that the success or failure of BlackBerry's new BB10 platform, which the Canadian company is hoping will revive sales and put it back on track to compete with rivals Apple (NASDAQ:AAPL) and Google (NASDAQ:GOOG), will likely not be known until May or June.