RIM to Cut 2,000 Jobs, or 11% of Workforce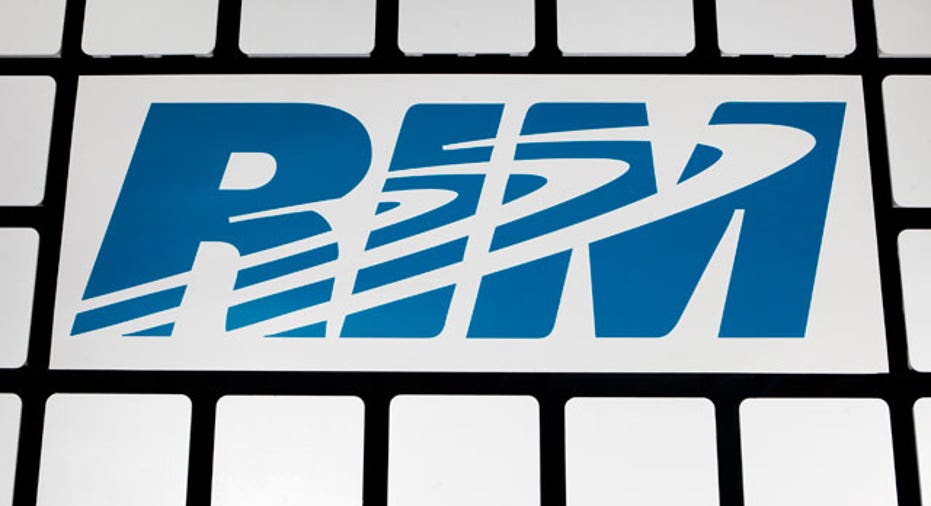 Research in Motion (NASDAQ:RIMM) is slashing about 2,000 jobs -- 11% of its workforce -- in a move the BlackBerry maker says is necessary for the long-term success of the struggling company.
The decision to cut positions comes after a period of immense growth over the last five years, during which RIM quadrupled its workforce, and amid growing competition from rivals like Apple (NASDAQ:AAPL), which have threatened its profit in recent years. While the BlackBerry remains a popular product in the business world, on the consumer side RIM has struggled to keep pace with the wildly popular offerings of Apple.
The job cuts are a "prudent and necessary step" in the company's long-term growth, RIM said.
Cuts will occur at all functions across all regions.
The Canadian smart phone maker said it will notify the affected workers in North America and certain other countries later this week. The remaining reductions will go into effect at a later date subject to local regulations.
Once completed, the company will employ about 17,000 people.
The company also announced a string of changes to executive responsibilities and the retirement of chief operating officer Don Morrison.
RIM said the capacity cut is in line with the preliminary estimate that was factored into its full-year financial guidance on June 16. It plans on explaining the financial impact of the cuts when it reports second-quarter results on Sept. 15.