Right Time to Buy? Checking on Facebook and Kroger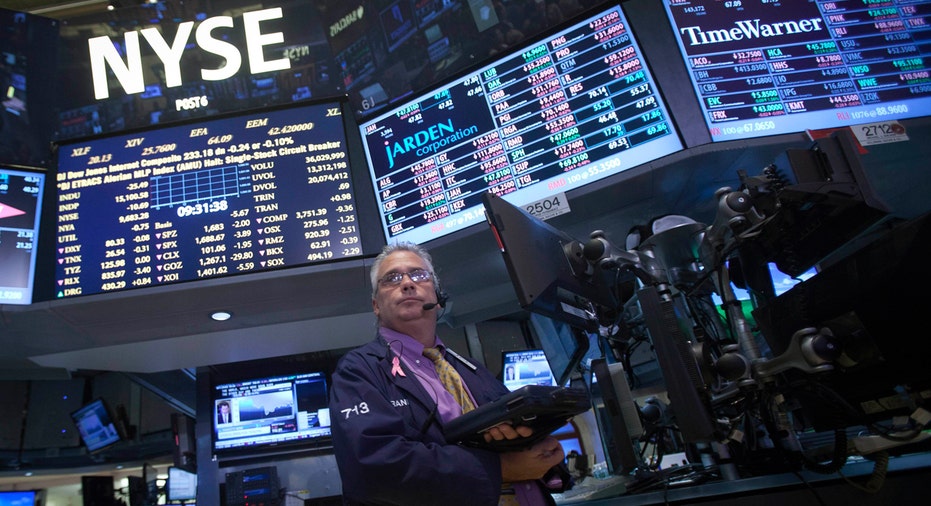 The question of the day: Can you be bullish but not yet a bull? Recent action says yes.
Sometimes a simple chart says it all. Such is the case with Facebook (NASDAQ:FB).
And in keeping with my "simple" theme today, there are times you like a company, love the industry, but the stock still isn't right for purchase. Kroger (NYSE:KR) provides a good example.
Back next week to celebrate the scariest time of year: the end of Daylight Savings Time!