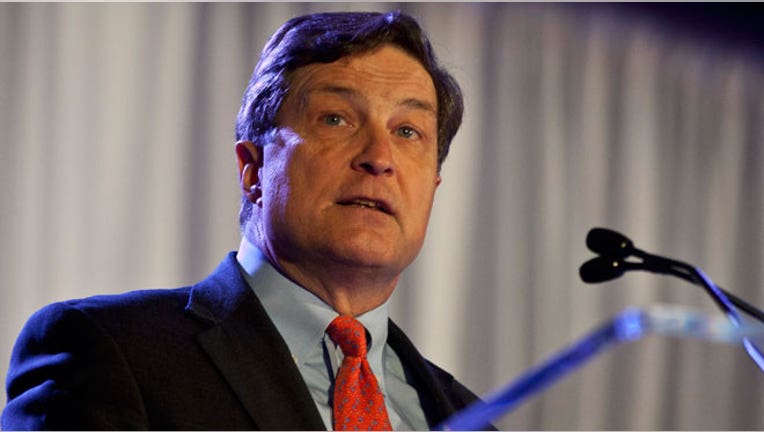 Federal Reserve Bank of Richmond President Jeffrey Lacker said he was stepping down effective Tuesday in a letter that revealed his involvement in an alleged 2012 leak of confidential Fed information.
Mr. Lacker said he had spoken with an analyst from Medley Global Advisors on Oct. 2, 2012. During the conversation, he learned the analyst knew confidential details about policy options that would be discussed at a coming Fed meeting, he wrote.
By not refusing to comment during the conversation with the Medley analyst, Mr. Lacker said he may have given the impression that he was confirming or acknowledging the information. The official said he didn't mention this during an internal 2012 investigation. He said he told federal law-enforcement officials during a subsequent interview in 2015.
"I apologize to my colleagues and to the public I have been privileged to serve," Mr. Lacker said. "I have always strived to maintain the appropriate balance between transparency and confidentiality, but I regret that in this instance I crossed the line to confirming information that should have remained confidential."
Mr. Lacker had announced in January that he would retire on Oct. 1 after 28 years at the Richmond Fed. He has served as president of the regional reserve bank since August 2004 and has been a prominent "hawk," favoring higher interest rates to contain inflation, in the central bank's monetary-policy debates.
More from FOXBusiness.com
A October 2012 report by Medley Global Advisors, a policy intelligence service, to its clients contained potentially market-moving details about internal central-bank policy discussions. A subsequent Fed investigation found no major breaches of its communications policies, but the incident became the subject of probes by House Republicans and federal authorities.
The Richmond Fed said First Vice President Mark Mullinix would serve as acting head.