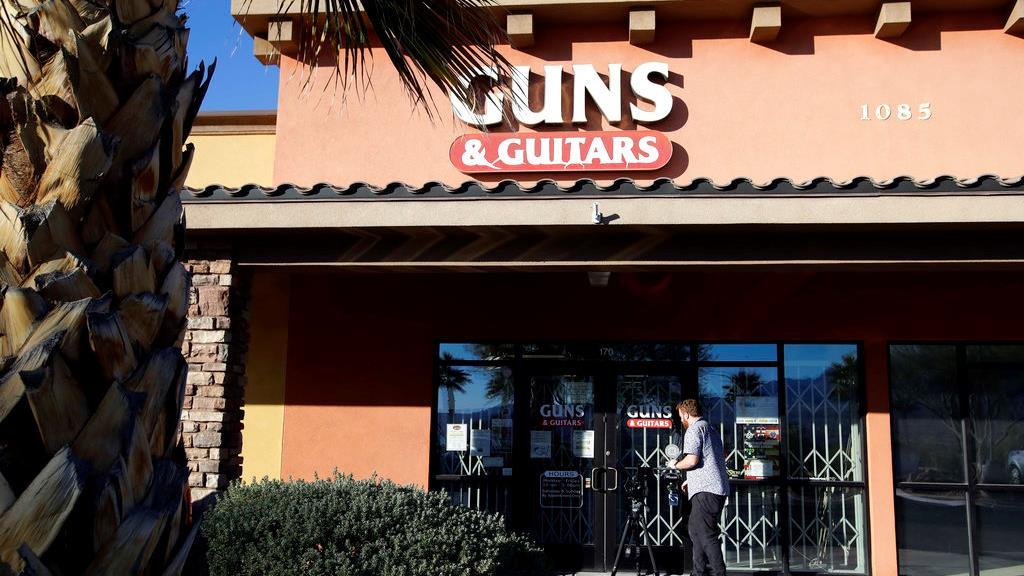 Updated
Some of the nation's largest firearm retailers have halted the sale of "bump stocks" this week following the deadly shooting in Las Vegas.
Walmart (NYSE:WMT) removed third-party online listings for bump stocks, a device that allows users to quickly fire multiple rounds from a semi-automatic rifle. A Walmart spokesperson said bump stocks violate the company's prohibited items policy and never should have been sold online.
Bass Pro Shops and Cabela's, two outdoor retailers that recently completed a merger, also appeared to pull online sales of bump stocks.
Sporting goods chain Academy Sports + Outdoors continued to list a Slide Fire AK-47 bump stock as of Thursday. However, it was out of stock online and available in just a limited number of stores.
Gun owners have rushed to scoop up bump stocks available through other retailers, as some lawmakers on Capitol Hill are calling for a ban. One brand, Fostech, told customers using its website that orders will be delayed by 3-4 weeks. Slide Fire, the best-known maker of bump stocks, has stopped taking orders from dealers.
"We have decided to temporarily suspend taking new orders in order to provide the best service with those already placed," Slide Fire said on its website.
Cabela's, Bass Pro and Academy Sports + Outdoors didn't immediately respond to requests for comment.
Bump stocks, which sell for roughly $200, are an accessory that allows users to quickly fire successive rounds from a semi-automatic rifle. The products are sold for rifles such as AR-15 or AK-47 models. In 2010, the ATF approved the sale of bump stocks since they don't alter the mechanical function of a semi-automatic rifle. Fully automatic firearms manufactured after 1986 are heavily restricted by the federal government.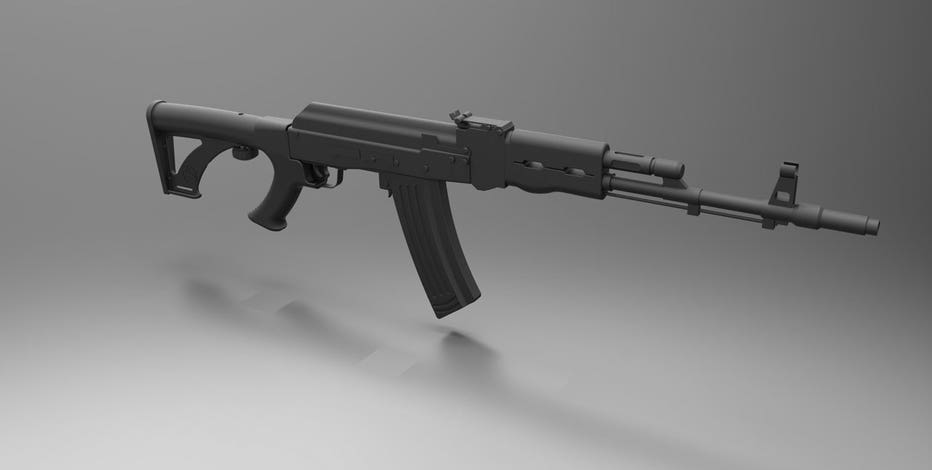 Stephen Paddock, the man identified as the shooter responsible for killing 58 people and wounding more than 500 others in Las Vegas, had 12 bump stocks in his hotel room, according to law enforcement officials.
In response, Rep. Carlos Curbelo (R-Fla.) plans to introduce a bill that would ban bump stocks. House Speaker Paul Ryan (R-Wis.) also indicated that he would consider a ban.
"Automatic weapons are banned in our country, and this device converts semiautomatic weapons into automatic weapons that can fire up to 800 rounds per minute," Curbelo told FOX Business Network's Stuart Varney on "Varney & Co."