Republican presidential candidate Bush earned over $9M from business deals, paid speeches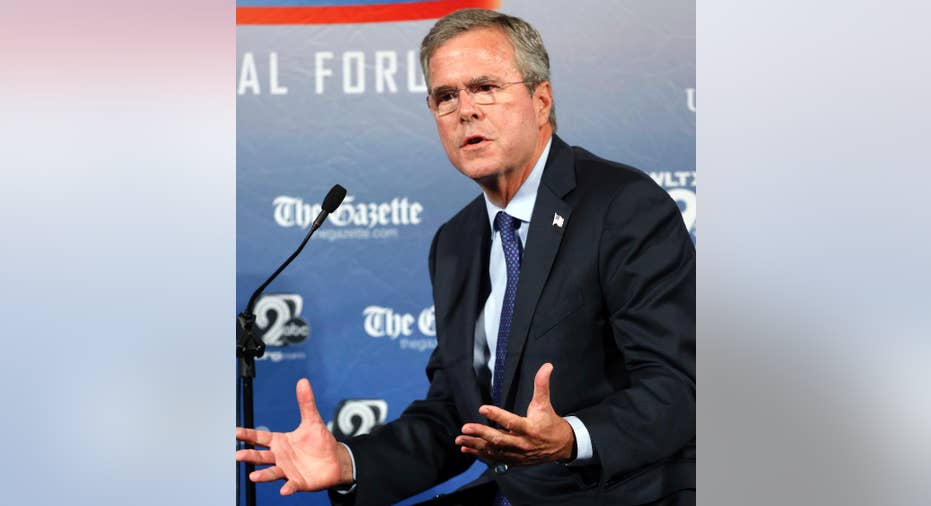 Newly released financial records show that Republican presidential contender Jeb Bush earned more than $9 million from his business endeavors and speaking fees.
Bush reported more than $1.8 million in speaking fees since the beginning of 2014. That's an average of just over $42,000 for each speech.
His single largest source of income was Jeb Bush & Associates, which collected his speaking fees and performs strategy and consulting work. Bush says he no longer owns it.
In addition to that income, Bush also reported substantial financial assets, including stock funds and loans provided through Lending Club, an online peer-to-peer lending service. Bush had already released decades of his personal tax returns, including one for 2013 in which he earned $7.3 million and paid $2.9 million in federal income taxes.