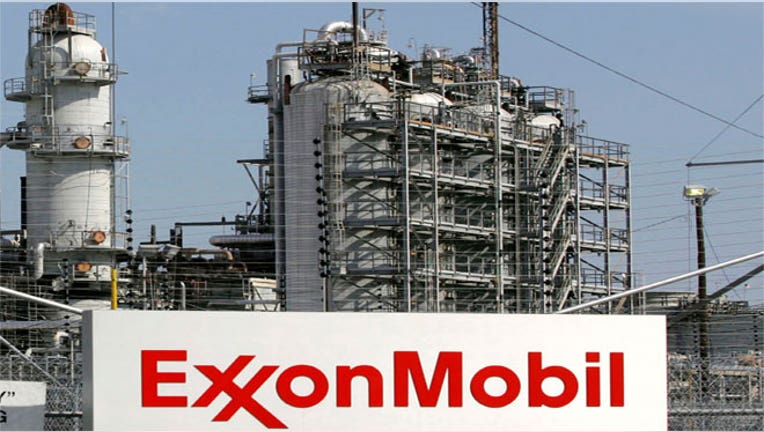 The U.S. Securities and Exchange Commission is investigating Exxon Mobil Corp on climate change and accounting practices, CNBC tweeted, citing Dow Jones. (http://bit.ly/2cWRikt)
The regulator is also exploring how the company valued its assets in the wake of the oil price crash, according to the tweet.
A more than 60 percent drop in oil prices has forced many integrated oil producers around the world to write down the value of their assets. Exxon is the only major exception.
The news follows reports last week that the New York Attorney General Eric Schneiderman was investigating Exxon's accounting practices and why the oil major hasn't written down the value of its assets despite a slump in oil prices. (Reporting By Sudarshan Varadhan in Bengaluru)