Reports: Egypt foreign reserves up by $3 billion last month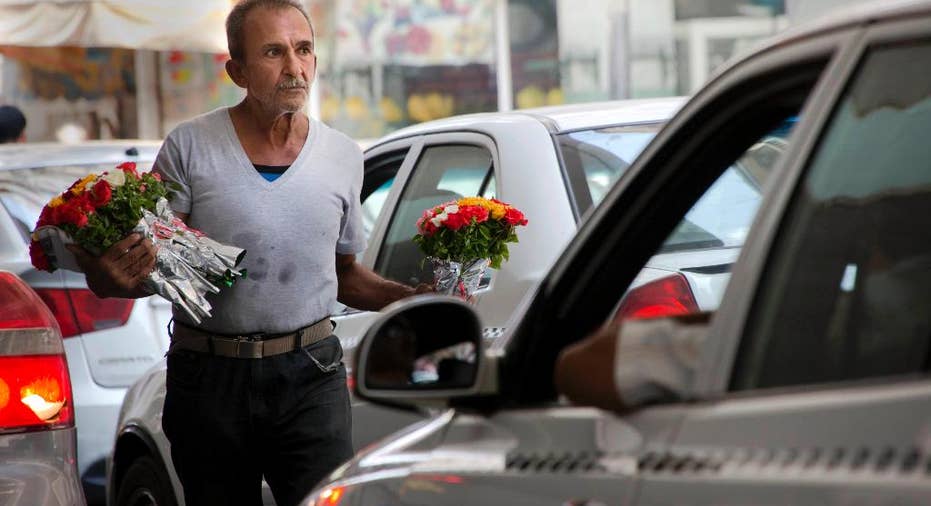 Egyptian newspapers are reporting a $3 billion rise in the country's foreign reserves last month.
The reports on Tuesday quote the country's Central Bank as saying that reserves stood at $19.59 billion by the end of September, up from $16.56 billion the month before
There has been wide speculation that another devaluation of the Egyptian pound is imminent as part of reforms required by the International Monetary Fund in exchange for a $12 billion loan over three years to overhaul the country's ailing economy.
Egypt and the IMF reached a provisional agreement on the loan in August, but the fund's executive board has yet to approve it.
The official exchange rate for the U.S. dollar is 8.8 Egyptian pounds, though at the black market, it trades for around 13 pounds.