Report: Warren Buffett Backs Gilbert's Yahoo Bid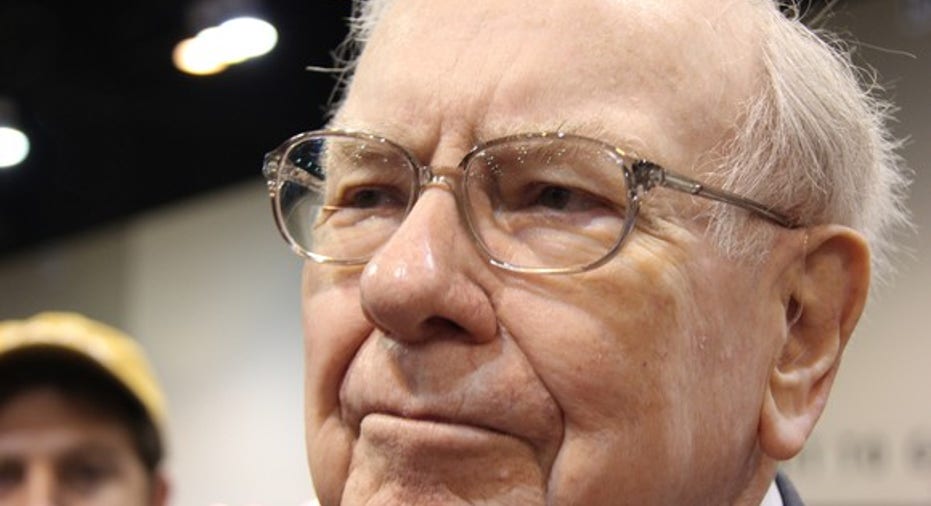 Berkshire Hathaway Chairman Warren Buffett is backing a consortium vying for Yahoo Inc's (NASDAQ:YHOO) internet assets that includes Quicken Loans Inc founder.
Dan Gilbert, people familiar with the matter said on Friday.
The consortium is in the second round of bidding in the auction for Yahoo's assets, the people said, asking not to be identified because details of the sale process are confidential.
Buffett offered no immediate comment when reached by telephone. A Quicken Loans spokeswoman declined to comment on behalf of Gilbert, while Yahoo did not immediately respond to a request for comment.