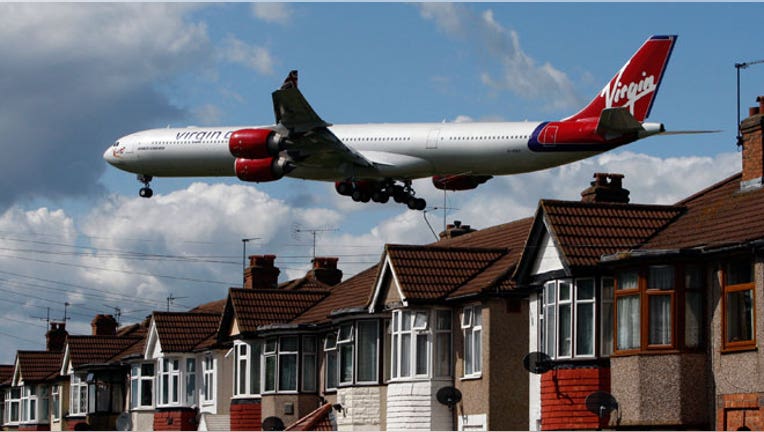 Richard Branson-backed Virgin America Inc is considering selling itself or a part of the company after it received buyout interest, Bloomberg reported.
The budget airline is reaching out to potential buyers, Bloomberg said, citing people with knowledge of the matter. (http://bloom.bg/1o6rXG4)
The company did not immediately respond to a request for comment.
Virgin America's shares were up 13.7 percent at $34.87 in morning trading. They rose as much as 15 percent earlier in the session.
The airline is working with a financial adviser, Bloomberg reported, adding that no decision had been made and the company may choose not to pursue a sale.
The Burlingame, California-based airline company publicly listed its stock in November 2014. Its shares were priced at $23 each and the company was valued at $1.24 billion.
Virgin America now has a market cap of $1.37 billion, according to Thomson Reuters data.
Virgin America is the U.S. offshoot of billionaire entrepreneur Richard Branson's London-based Virgin Group, which is involved in airlines, railroads, telecommunications, media and hospitality.
(Reporting by Arunima Banerjee in Bengaluru; Editing by Sayantani Ghosh)