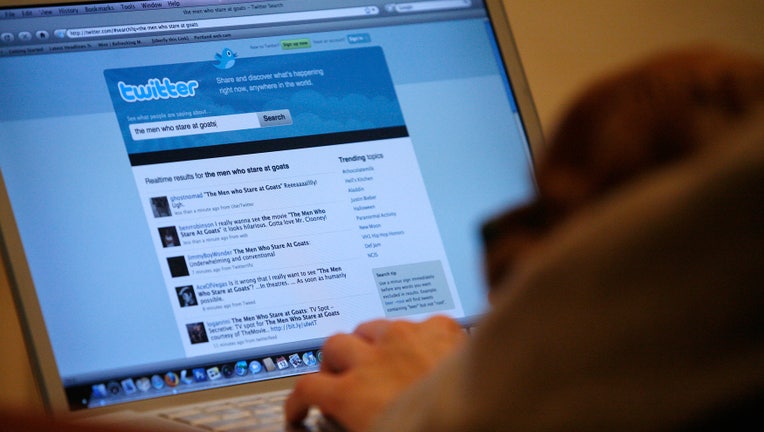 Salesforce.com Inc's Chief Executive Marc Benioff has ruled out bidding for Twitter Inc , adding that it was not the "right fit", the Financial Times reported on Friday.
"In this case we've walked away. It wasn't the right fit for us," Benioff told FT in an interview.
Twitter's shares fell 5.2 percent to $16.88, while those of Salesforce rose 4.8 percent to $74.
Twitter and Salesforce could not be immediately reached for comment. (Reporting by Rishika Sadam in Bengaluru)