Report: Pfizer, Allergan Considering a Combination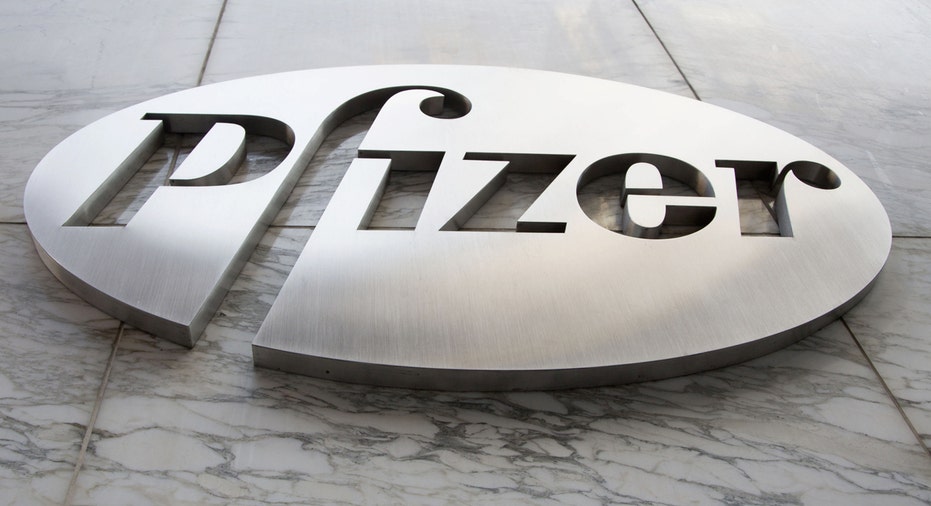 Pfizer Inc and Allergan Plc are considering combining, the Wall Street Journal said on Wednesday.
Pfizer recently approached Allergan about a deal, the Journal said, citing people familiar with the matter.
The process is in its early stages, and may not yield an agreement, while other details of the talks are unclear, the report said. (http://on.wsj.com/1XA0qdo)
Pfizer was not immediately available for comment, while Allergan declined to comment.
(Reporting by Natalie Grover in Bengaluru; Editing by Lisa Shumaker)