Report: Panasonic Unit Investigated by U.S. for Bribery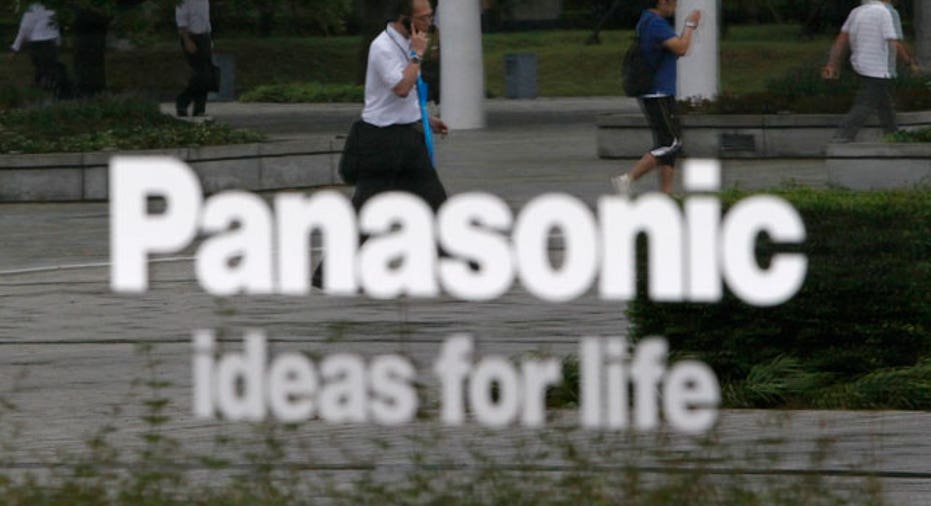 Japanese electronics giant Panasonic (NYSE:PC) is reportedly being investigated by U.S. bribery authorities regarding whether it unlawfully paid airline employees or government officials money to secure business.
A Jan. 20 retention notice, which was reviewed by The Wall Street Journal, required recipients to hold on to documents concerning "any benefits or gifts provided, or the payment of anything of value, by Panasonic" or its Lake Forest, Calif.-based subsidiary Panasonic Avionics Corp, which makes in-flight entertainment and communications systems for airlines.
The notice also requested documents be preserved that reported rumors, concerns or complaints regarding any alleged acts of bribery or corruption that would be in violation of the 1977 Foreign Corrupt Practices Act, which bars publicly-traded companies in the U.S. from engaging in bribery with foreign officials.
The company joins a slew of others that have been investigated for allegedly violating the law, including Wal-Mart (NYSE:WMT), which is fighting bribery charges related to certain business dealings in Mexico.
Panasonic said in the note that intended to "cooperate fully" with the investigation, though it reassured investors that the inquiry does not indicate that the company broke the law, according to the Journal report, released Monday morning.
A second notice dated March 25 said Panasonic had received a subpoena from government investigators earlier in the month, according the Journal. The subpoena reportedly sought communications between Panasonic Avionics and its consultants, third parties and middlemen.
Panasonic told FOX Business that it is company policy "not to comment on government investigations."