Report: JPM Private Bank Lays Off Nearly 100 Employees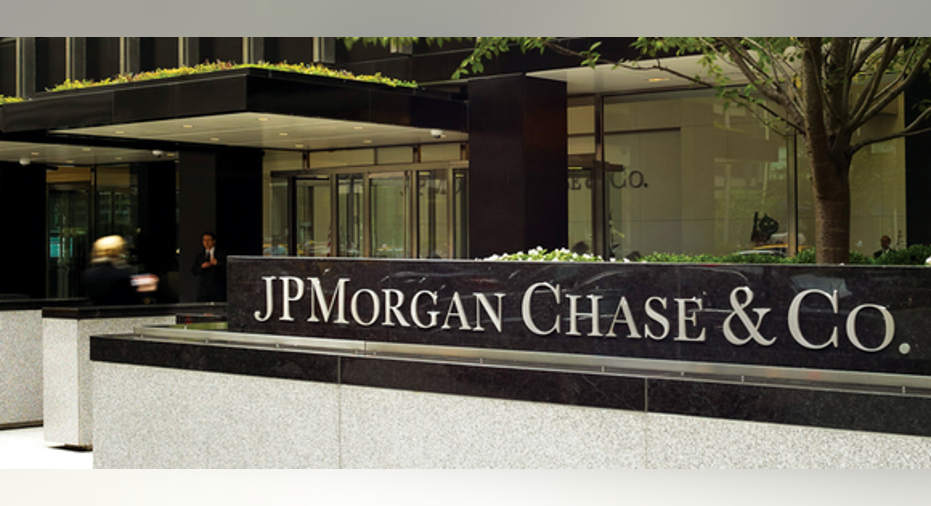 J.P. Morgan Chase & Co.'s private bank announced internally another round of layoffs affecting nearly 100 employees, people familiar with the matter said.
The unit shared the news within the bank Monday. The moves, which affect employees in a range of positions and locations, follow previous rounds of layoffs across the country in recent months.
J.P. Morgan has been recalibrating its private bank this year.
The Wall Street Journal previously reported that J.P. Morgan's private bank clients later this year will be required to have at least $10 million in investible assets, twice the current minimum of $5 million.
The shift is one of the boldest yet among banks that are increasingly focused on managing the money of wealthy clients, who generate more fees and entail less risk than middle-class and lower-income customers. However, because wealthy clients typically require more attention, banks are being more discriminating when deciding who qualifies for such personalized service.
Every year the division reviews its employee ranks and culls underperformers, one of these people said. The private bank, which has around 12,000 people, continues to actively hire, this person added.
Large U.S. banks in recent years have been expanding wealth-management units, which don't tie up as much capital on the balance sheet under new regulations designed to restrict riskier activities. Wealthy clients also typically generate a steady stream of revenue because fees are based on a percentage of assets under management rather than transactions.
Revenue in J.P. Morgan's private bank has increased nine of the past 10 years, hitting $5.8 billion in 2015, according to filings.