Report: High-Speed Trading Exec Unlikely to Jump to SEC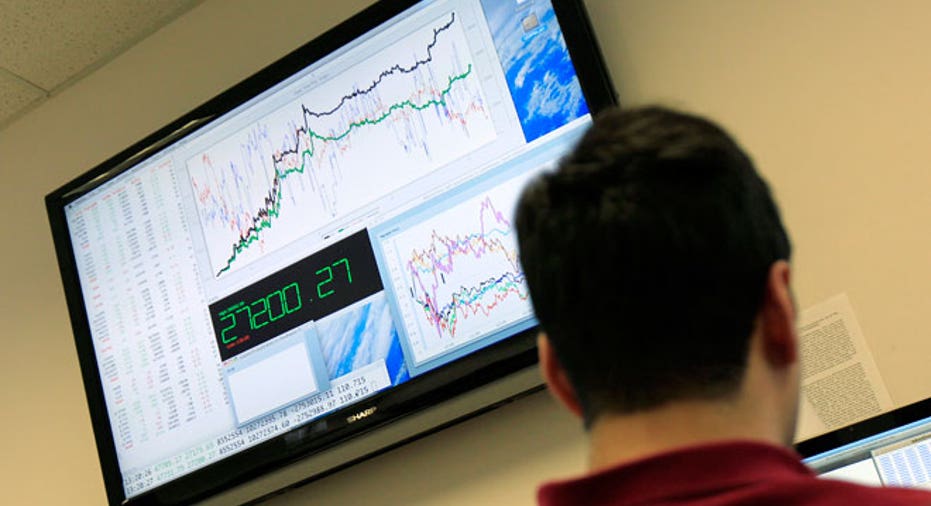 The Securities and Exchange Commission reportedly sought to lure high-frequency trading executive Chris Concannon to take a high-level post, but the partner at Virtu Financial told colleagues he's unlikely to rejoin the regulatory agency.
The recruitment effort by the SEC comes as regulators attempt to gain a greater understanding of the lightning-speed trading and its impact on the complex and fragmented financial markets.
According to The Wall Street Journal, last week new SEC Chairman Mary Jo White offered Concannon, 45 a job leading the agency's trading and market division as part of a discussion on broader market-structure issues.
Concannon didn't immediately give White an answer, but has since told executives at Virtu he's unlikely to take the position, the paper said.
New York-based Virtu didn't immediately respond to a request for comment on the report.
Concannon previously served as an attorney in the trading and markets division at the SEC and also had been a high-ranking executive at Nasdaq OMX Group (NASDAQ:NDAQ).
In 2009 Concannon joined Virtu, which made headlines last year after nearly acquiring Jersey City, N.J.-based market-making firm Knight Capital Group (NYSE:KCG), which was ultimately bought by Virtu rival Getco.
High-frequency trading has come under greater scrutiny in recent years as a result of a number of high-profile glitches, including the mysterious May 2010 flash crash that briefly wiped out 1,000 points from the Dow Industrials.
Since then the SEC has sought to implement safeguards to prevent the sophisticated trading from disrupting the financial markets, but it has struggled to recruit experienced high-speed trading executives.