Report: GE Nears Deal to Sell Over $30 Billion of Loans to Wells Fargo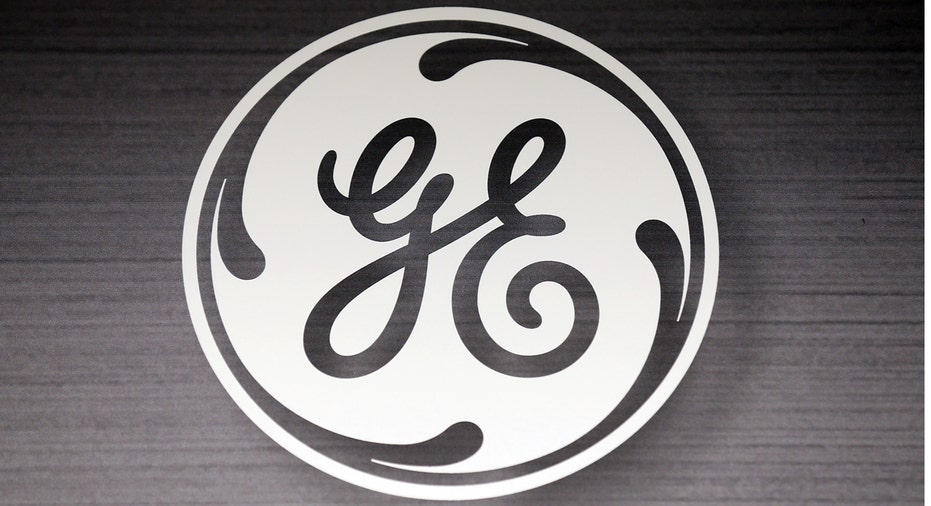 General Electric Co (NYSE:GE) is in advanced talks to sell a specialty finance portfolio, worth more than $30 billion, to Wells Fargo & Co (NYSE:WFC), according to a person familiar with the matter, as the industrial conglomerate returns to its roots.
Wells Fargo has so far outbid other parties for General Electric's vendor financing, commercial distribution finance and direct lending, the person with direct knowledge of the situation said on Friday.
The source asked not to be identified because the matter is confidential.
A deal could be announced by the time Wells Fargo publishes its third-quarter earnings on Wednesday, the person added, cautioning that the negotiations were ongoing and could still fall apart.
GE and Wells Fargo representatives declined to comment.
The sale of the loans would leapfrog GE well past its target of shedding about $100 billion worth of finance assets by the end of this year.
(Reporting by Mike Stone in New York; Editing by Leslie Adler)