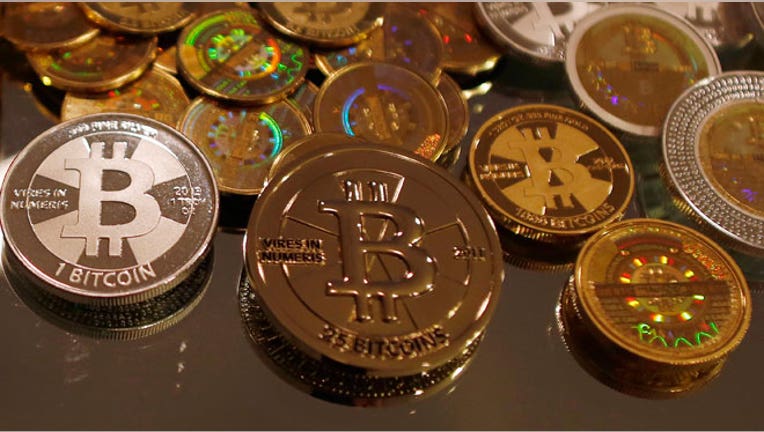 A new report claims that the meteoric rise of Bitcoin in November 2013 was not caused by a number of high-rolling human traders known as Bitcoin "whales," but rather from a bot designed to manipulate the market.
This same bot, and the parties behind its development and operation, may also have been responsible for the unprecedented theft of millions of dollars' worth of Bitcoin from the Mt. Gox exchange earlier this year, the report alleges.
The accusations, posted on a WordPress site via a one-page blog titled "The Willy Report" and reportedly authored by a Bitcoin trader who claims to have analyzed leaked trading logs from November, says a bot named "Willy" is to blame for the digital currency's extreme volatility.
"Somewhere in December 2013, a number of traders including myself began noticing suspicious bot behavior on Mt. Gox," the author said, who remained anonymous. "Basically, a random number between 10 and 20 bitcoin would be bought every 5-10 minutes, non-stop, for at least a month on end until the end of January."
This, the trader says, was facilitated through "Willy" over several different accounts, with the suspicious trading activity dating back as early as Sept. 27. Each time an account was created, Willy would purchase market-buy coins ($2.5 million denominations were the most common), and the account would be shut and a new one opened very shortly after.
In total, the author claims that a whopping $112 million was spent by this bot to buy close to 270,000 bitcoin, mostly in November, though logs show it was in operation through the end of January.
"If you were wondering how Bitcoin suddenly appreciated in value by a factor of 10 within the span of one month, well, this may be why," the author said. "Not Chinese investors, not the Silkroad bust – these events may have contributed, but they may not have been main reason."
On Dec. 4, the price of Bitcoin on Mt. Gox jumped to an all-time high of $1,236 from $200 in early November. Today it is trading around $563, according to CoinDesk.
The report, which analyzed trading logs from April 2011 through November 2013 leaked this March, also says that another bot, dubbed by the blog's writer as "Markus", appears to have bought and sold around that same time period paying zero trading fees.
These actors, the author says, may have been at least partly responsible for the more than $400 million that was stolen from Mt. Gox in February, forcing the exchange to file for bankruptcy.
However, the author leaves the door open to speculation regarding whether these were outside hackers, or actors close to the Mt. Gox exchange.
Since the fall of Mt. Gox, regulators have been debating whether to regulate the cryptocurrency, and trying to figure out how to protect consumers from its extreme volatility.
In March, the IRS ruled that the currency was "property," subject to income tax. That same month Massachusetts issued a consumer advisory against Bitcoin.
While Federal Reserve Chairman Janet Yellen in February said the Fed had no authority to regulate Bitcoin, recently released minutes from a Federal Reserve Advisory Committee meeting suggest that the Fed may have to consider regulation if Fed-regulated banks start to get involved.
That could be the direction where digital currency is headed despite vehement opposition from many Bitcoin exchanges and traders who say it would take away from the anonymous nature of the currency.
In perhaps the most recent sign of the bubbling interest in digital currency on Wall Street, Bloomberg at the end of April began offering Bitcoin pricing to its more than 320,000 terminal subscribers, citing high client demand.