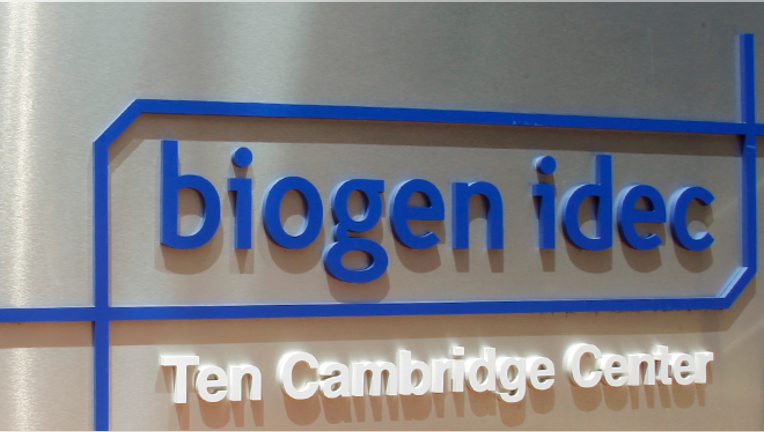 Biotechnology giant Biogen Inc has drawn takeover interest from drug companies including Merck & Co Inc and Allergan Plc, the Wall Street Journal reported, citing people familiar with the matter.
The talks were informal and preliminary, the Journal said, adding the talks might not result in a deal, in part because Biogen may not be interested. (http://on.wsj.com/2aKYrnp)
Biogen's shares shot up nearly 9 percent on Tuesday.
Biogen, Merck and Allergan were not immediately available for comment. (Reporting by Anya George Tharakan in Bengaluru; Editing by Savio D'Souza)