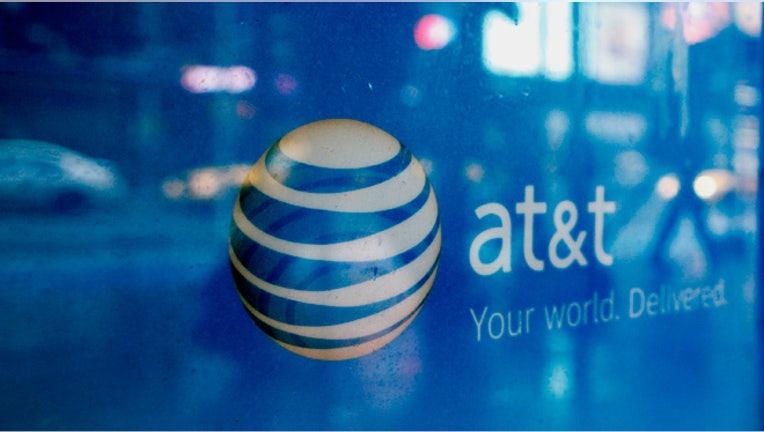 Senior executives of telecommunications company AT&T Inc (NYSE:T) and media conglomerate Time Warner Inc (NYSE:TWX) have discussed various business strategies including a possible merger in recent weeks, Bloomberg reported on Thursday, citing people it said were familiar with the matter.
Time Warner shares jumped 4.7 percent in regular trading and extended gains slightly after hours. AT&T shares slipped 1.8 percent.
Neither side has yet hired a financial adviser, Bloomberg said.
Time Warner declined to comment. AT&T could not be immediately reached for comment.
Time Warner is attractive because of its premium cable channel HBO, the CNN news network and other media assets.
AT&T has been seeking to transform itself into a media powerhouse, most recently buying satellite TV provider DIRECTV for $48.5 billion.
Time Warner Chief Executive Jeff Bewkes has not been willing to sell the company in the past. The company rejected an $80 billion offer by Twenty-First Century Fox Inc in 2014.
Talk of a deal comes as another potential bidder, Verizon Communications Inc, is busy with its purchase of internet company Yahoo Inc, which has been set back by news of a massive hacking breach into Yahoo customers' email accounts.
Time Warner has a market value of about $65 billion. AT&T has a market value of about $238 billion. (Reporting by Subrat Patnaik in Bengaluru and Jessica Toonkel in New York; Editing by Bill Rigby)