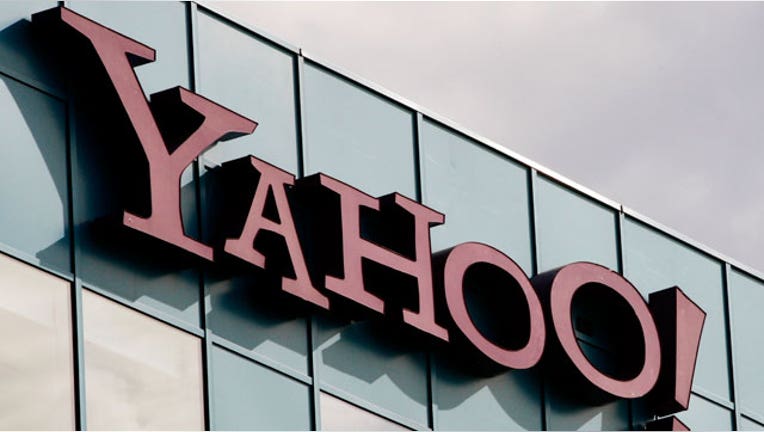 In a possible sign it may make a bid to acquire all of Yahoo! (NASDAQ:YHOO), Chinese e-commerce company Alibaba Group has reportedly hired a Washington lobbying firm.
Jack Ma, the founder of Alibaba, which is 40% owned by Yahoo!, said in September he would like to acquire the struggling Internet company if given the opportunity. The company has reportedly been in discussions over buying back this stake.
According to Reuters, Alibaba has hired Washington lobbying firm Duberstein Group, marking the Chinese company's first registration to lobby the U.S. government. The lobbyists could be charged with easing political concerns over a Chinese takeover of an American Internet giant.
Alibaba reached a deal with Duberstein in the fall when it had been in talks with private-equity firms about carving up Yahoo!'s assets, the wire service reported.
However, since then Yahoo! has reportedly shifted its attention away from a full buyout. Instead, the company is focused on unloading its Asian assets to Alibaba and Japan's Softbank in a plan valued at $17 billion, Reuters reported.
Shares of Sunnyvale, Calif.-based Yahoo! had little reaction to the news, recently trading up 0.32% to $15.82.
Led by former Reagan White House chief of staff Kenneth Duberstein, the Duberstein Group has also advised big-name clients like Pfizer (NYSE:PFE), Time Warner (NYSE:TWX), Goldman Sachs (NYSE:GS) and BP (NYSE:BP), according to OpenSecrets.org.