Report: A record 30M people visited Caribbean despite storms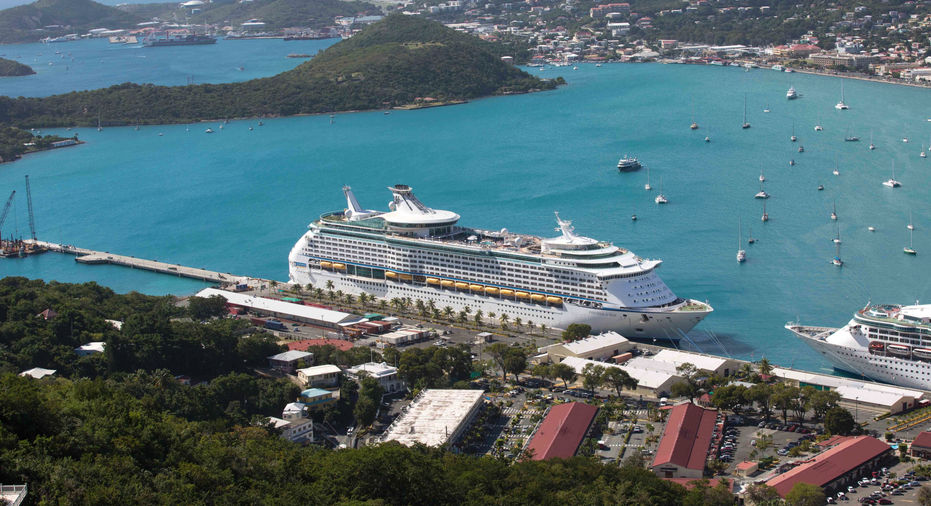 A record 30 million people visited the Caribbean last year, despite two devastating hurricanes that hit a region still struggling to recover, regional tourism officials said Thursday.
Visitors spent a record total of $37 billion, up nearly 3 percent compared with the previous year, according to Ryan Skeete, acting research director for the Barbados-based Caribbean Tourism Organization. The majority of visitors came from the United States, and there was a surge of travelers from Canada and Europe.
It is the eighth consecutive year of growth for the Caribbean, although some islands including St. Lucia and Bermuda saw double-digit increases while others reported a nearly 20 percent drop in visitors after hurricanes Irma and Maria hit in September, killing dozens of people and causing billions of dollars in damage.
The Caribbean Hotel & Tourism Association reported that huge numbers of hotels remain closed on islands directly blasted by the storms.
Only 40 percent of hotels and rooms are open in the U.S. Virgin Islands, while several renowned hotels remain closed in Puerto Rico, where more than 400,000 power customers are still without lights.
Officials said the British Virgin Islands has at least five resorts reopening later this year, while a marina and yacht club are expected to reopen next year. At least 85 percent of power has been restored there, although some places remain without water.
Some 40 percent of hotel rooms have reopened in Dominica, which received a direct hit from Hurricane Maria, while 10 attractions in Anguilla remain closed, including several cays, and the main international airport is operating only during daylight hours.
In the Dutch Caribbean territory of St. Maarten, which was hit by Hurricane Irma, some 36 hotels remain closed and only 64 percent of sea-based activities are operating. Officials said airport service is still limited.
Hugh Riley, secretary general of the Caribbean Tourism Organization, noted that the sector employs 14 percent of the Caribbean's population and represents anywhere from 7 percent to more than 80 percent of various islands economies.
Officials said last year brought another milestone — a record 27 million cruise ship passengers — and they estimate that overall visits and cruise arrivals will increase by up to 3 percent this year.