Regulators Sign Off on Morgan Stanley Taking Full Control of Smith Barney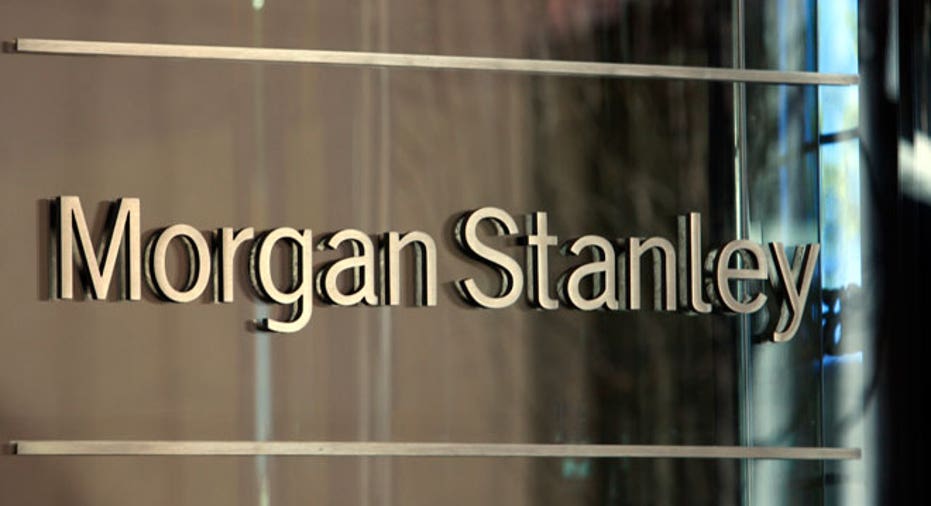 Morgan Stanley (NYSE:MS) received blessing from U.S. regulators on Friday to acquire the remaining 35% stake in Smith Barney from Citigroup (NYSE:C) for $3.7 billion in cash.
The transaction hands Morgan Stanley full control of the business, now known as Morgan Stanley Wealth Management, after four years of slowly increasing its ownership stake.
It also highlights the evolution of Morgan Stanley, which has embraced a more conservative approach after nearly succumbing to the financial crisis in 2008.
"This is a historic day for Morgan Stanley. It is the culmination of a multi-year effort to transform our business model into one that offers stronger shareholder returns and greater stability in volatile markets," Morgan Stanley CEO James Gorman said in a statement.
Morgan Stanley said the transaction is expected to close on or about June 28. At that time the bank will record a negative adjustment to capital of about $200 million to reflect the difference between the purchase price and its carrying value.
By taking control of Smith Barney, Gorman said Morgan Stanley will enjoy an expanded deposit base, enhanced opportunities for clients and unique syndication and distribution capabilities.
Morgan Stanley entered into a Smith Barney joint venture with Citigroup in 2009 as Citi grappled with gigantic subprime losses that eventually led to a number of government bailouts. Citi continues to sell off non-core holdings as it slims down.
Morgan Stanley boosted its stake in Smith Barney to 65% in September and then the Federal Reserve approved the bank's plans to spend additional capital to acquire the remainder of the wealth-management division.
All told, Morgan Stanley paid $9.4 billion over four years to acquire Smith Barney.
Shares of New York-based Morgan Stanley dropped 1.15% to $24.86 Friday morning, while Citi declined 1.61% to $47.12.