Regulators Rule Big Banks Don't Have to Hold Break-Up Votes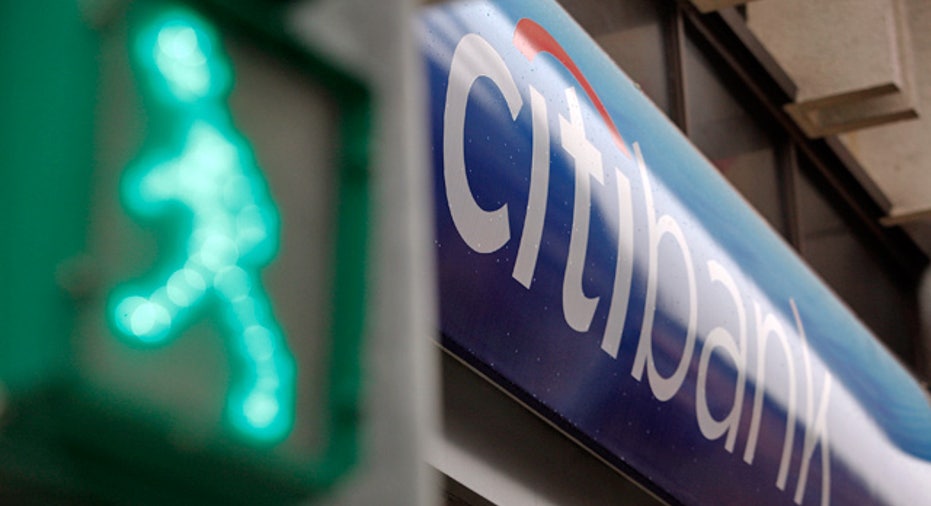 U.S. regulators have agreed with four of the country's biggest banks that they will not have to hold shareholder votes at upcoming annual meetings over whether the institutions are too big.
The Securities and Exchange Commission rendered its decision in nearly identical letters to JPMorgan Chase & Co (NYSE:JPM), Bank of America Corp (NYSE:BAC), Citigroup Inc (NYSE:C) and Morgan Stanley (NYSE:MS) that were posted on the agency's web site on Wednesday.
The letters said agency lawyers agreed with the banks that they need not conduct shareholder votes on proposals from labor and religious groups calling for bank directors to explore breaking up the companies.
The four banks are among the six biggest in the country and are prominent in public arguments over ending too-big-to-fail bailouts.
The SEC letters said there was "some basis" to agree with the banks that the break-up proposals were "vague and indefinite" and therefore should not be in proxy statements for votes at upcoming annual meetings.
The proposals were filed by investment funds operated by groups including the AFL-CIO, the American Federation of State, County and Municipal Employees, and the Benedictine Sisters of Mount St. Scholastica.
The proposals would have allowed shareholders to call for directors of the banks to appoint committees to consider "extraordinary transactions," including breaking up the companies.
But the SEC lawyers said shareholders or the companies would not be able to determine "with any reasonable certainty exactly what actions or measures" the proposals would require. The lawyers said they would not recommend any actions against the companies under proxy rules for leaving out the proposals.
The AFL-CIO proposal for JPMorgan said the bank had become too big to manage and cited as evidence the more than $6 billion in losses last year involving a trader nicknamed the "London Whale" in the bank's Chief Investment Office in London.
Heather Slavkin Corzo, an AFL-CIO legal adviser who worked on the proposal, said in an email: "It is a shame that shareholders are being denied the opportunity to vote on this proposal."
An SEC spokesman and representatives of JPMorgan, Bank of America and Morgan Stanley declined to comment.
Citigroup said in a written statement that the company is always reviewing alternatives and has become a "simpler, safer and stronger" institution as it unloaded assets after the financial crisis.
The SEC letters were dated Tuesday and have been posted on the agency's web site. Dow Jones reported earlier on Wednesday that the letters had been issued.
(Editing by Edmund Klamann)