Redstone Firm Pulls Support for Viacom-CBS Merger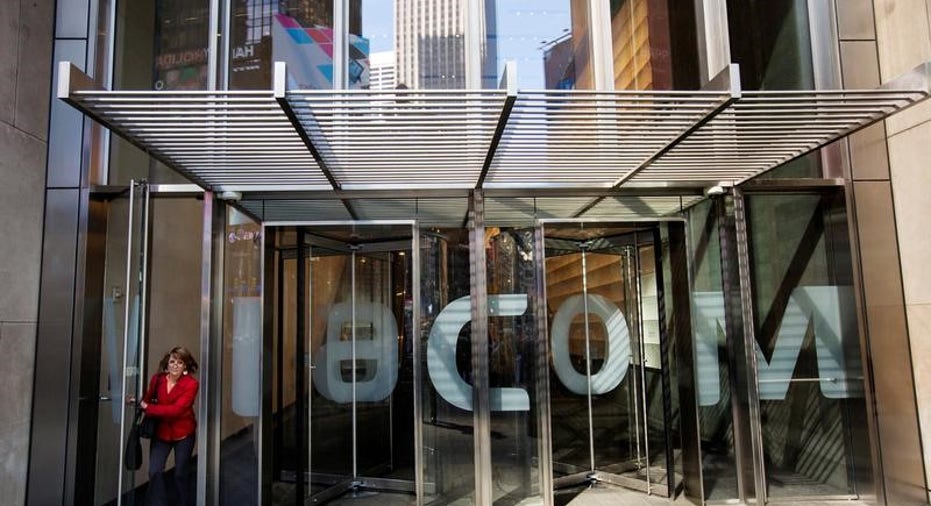 Sumner Redstone's National Amusements Inc. is pulling its support for merging CBS Corp. and Viacom Inc., which would have reunited the media firms amid an evolving media landscape.
In a statement Monday, National Amusements -- which has a majority voting stake in both firms -- said that after reviewing a tie-up "we have concluded that this is not the right time to merge the companies."
A marriage would've brought the two companies together a decade after they split, and the news that come after a year of corporate drama at Viacom during which Mr. Redstone's daughter, Shari, has won great sway as president of National Amusements, her father's holding company.
In a late September, National Amusements said it believed a merger could "allow the combined company to respond even more aggressively and effectively to the challenges of the changing entertainment and media landscape."
Shares of Viacom fell 5% premarket, while CBS fell 4.5%.
A combination would have brought under one roof CBS, a prime-time ratings juggernaut, and Viacom's struggling networks, such as MTV and Comedy Central, which typically pursue younger audiences that have been drawn to streaming services such as Netflix. Viacom also has been struggling with its Paramount Pictures studio.
In the statement Monday, National Amusements called for a focus on the companies' "independent paths forward."
Write to Joshua Jamerson at joshua.jamerson@wsj.com
(END) Dow Jones Newswires