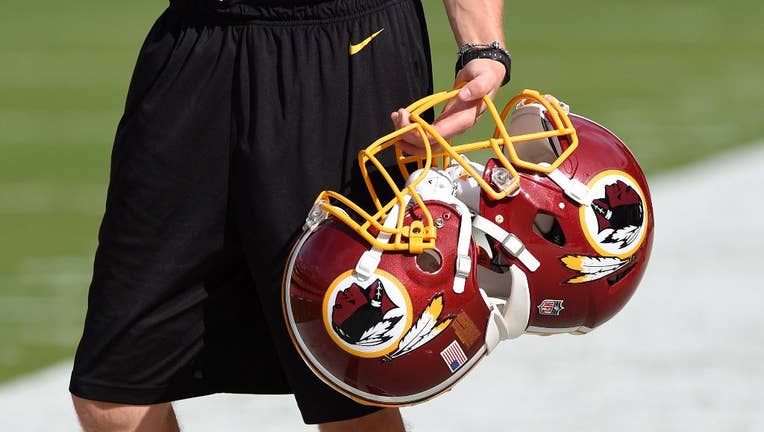 Simon Tam has openly criticized the Washington Redskins team name as a racist slur that demeans Native Americans.
But Tam and his Asian-American rock band, The Slants, have formed an unusual alliance with the NFL franchise as they both battle the U.S. government over trademark protection for names that some consider offensive.
The Supreme Court could decide as early as this month whether to hear the dispute involving the Portland, Oregon-area band. And if the football team has its way, the justices could hear both cases in its new term.
At issue is a First Amendment challenge to a law barring the U.S. Patent and Trademark Office from registering trademarks that disparage minority groups.