Red Cross Makes Emergency Appeal for Haiti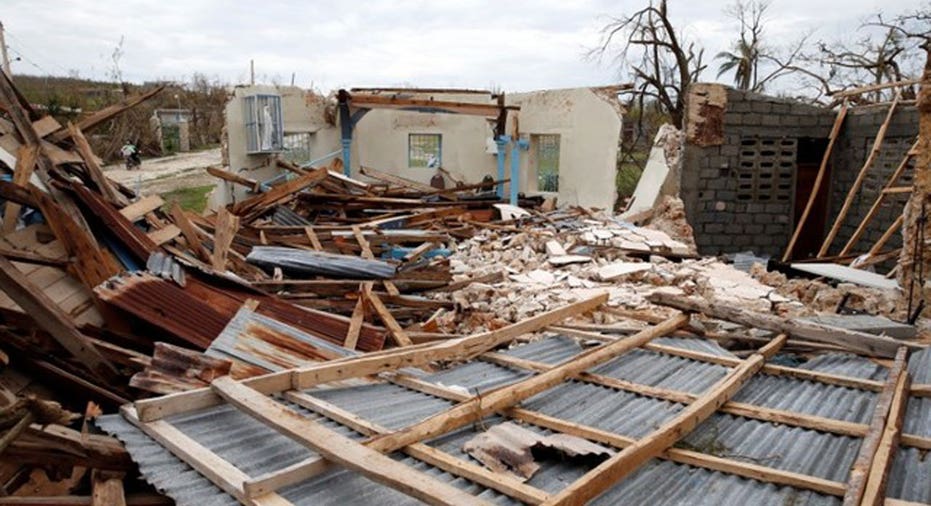 The Red Cross has launched an emergency appeal to provide immediate relief to 50,000 Haitians in the aftermath of the strongest hurricane to hit the Caribbean since 2007.
The International Federation of the Red Cross and Red Crescent Societies (IFRC) is seeking 6.8 million Swiss francs ($6.92 million) to help provide medical relief, shelter, water and sanitation over the next year to people affected by Hurricane Matthew in southwestern Haiti.
"We are extremely concerned for the safety, health and well-being of the women, men and children who have been impacted, particularly those in remote towns and villages," IFRC's Latin Caribbean head, Ines Brill, said in a statement late on Thursday.
A Reuters tally of deaths reported by local officials showed the storm killed at least 339 people in Haiti and displaced thousands as it flattened homes, uprooted trees and inundated neighborhoods on its way through Haiti's southwestern peninsula .
The Red Cross estimated more than one million people in Haiti were affected, with hundreds of thousands in need of humanitarian assistance.
"Our teams in Jeremie report massive destruction in the town," Brill said of the peninsula's regional capital. "Water and electricity have been cut and the medical services are not functioning any more. Communication is very limited."
The Red Cross said its response teams in Jamaica, the Dominican Republic, Cuba, the Bahamas and the United States had also been mobilised as Hurricane Matthew moved north .
($1 = 0.9820 Swiss francs) (Reporting by Brenna Hughes Neghaiwi, editing by Larry King)