Reading of U.S. small-business hiring in July nears 18-year high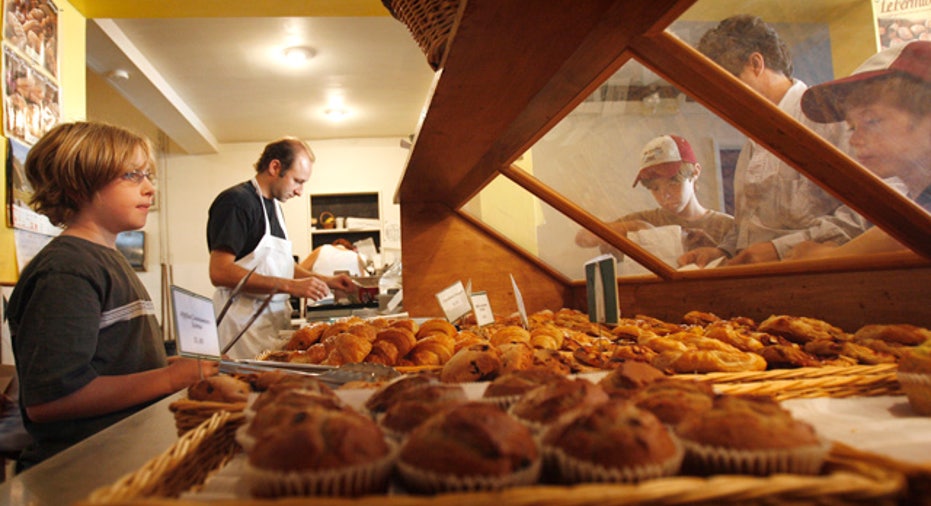 Job creation among small businesses picked up in July as strong economic growth in the United States and abroad gave confidence to small business owners, a National Federation of Independent Business report showed on Thursday.
The percentage of U.S. small business owners saying they planned to add to payrolls in July exceeded those with plans to cut jobs by 19 percentage points on a seasonally adjusted basis, the NFIB data showed. That is a 4-point increase from June and the strongest reading since December 1999.
"Small business owners are investing their money in new jobs and we know small business is where the jobs are," said Juanita Duggan, president and chief executive officer of NFIB in a release.
Moreover, 60 percent of owners said they were hiring or trying to hire, a 6-point increase from June.
Although businesses were looking to expand, finding workers remains an issue. Fifty-two percent of respondents said they had few or no qualified applicants for the positions they wanted to fill, according to the report.
Business owners said that their biggest difficulties in finding qualified workers stem from a skills mismatch, weak work history or unrealistic wage expectations.
"The tight labor market is driving up costs for small employers," NFIB Chief Economist Bill Dunkelberg said in a statement. "More than a quarter of all owners reported raising wages in July, and the pressure was especially high in the construction industry."
Job openings were most frequently reported in construction, manufacturing and non-professional services.
Around 35 percent of business owners said they could not fill jobs in July, a 5-point increase from the previous month and a 43-year record high on a quarterly basis.
The report comes a day ahead of the closely watched monthly payrolls survey from the U.S. Department of Labor. That benchmark reading of the job market is expected to show U.S. employers added 183,000 jobs in July, according to a Reuters poll, down from 222,000 reported in June. The unemployment rate is seen dropping to 4.3 percent from 4.4 percent.
(Reporting by Kimberly Chin; Editing by Dan Burns and James Dalgleish)