Read This Before You Buy Any Marijuana Stocks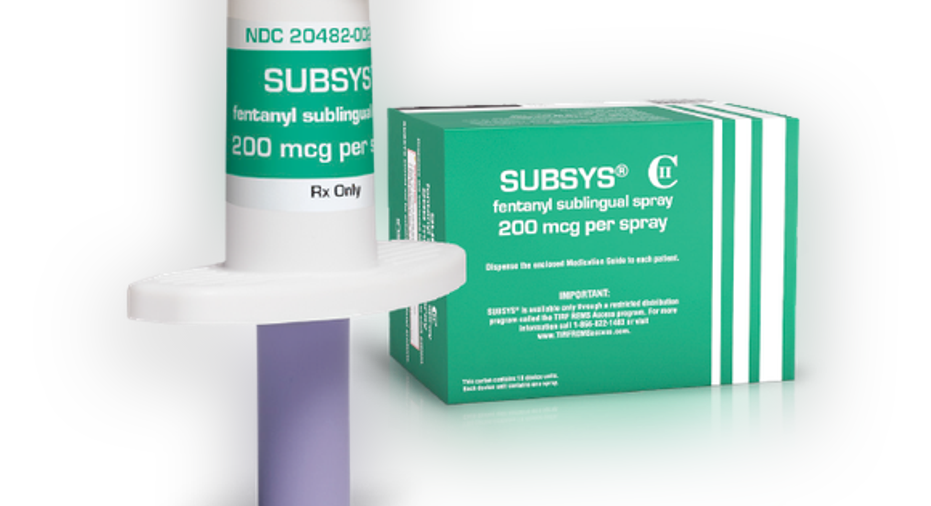 Thinking about buying a marijuana stock? There's certainly a lot of excitement in the investor community. Now that the elections are over, 28 states allow use of medical marijuana. Another eight states plus the District of Columbia allow recreational use of the drug. Before you make the leap of buying a marijuana stock, though, here are some things you need to know.
Image source: Getty Images.
Understand the risks with penny stocks
Many marijuana stocks fall into the category of penny stocks, stocks that trade for less than $5 per share. Medical Marijuana, Inc. (NASDAQOTH: MJNA), for example, has a market cap of more than $300 million, but its stock price hasn't gone higher than $0.27 over the last year.
While investing in any stock comes with risks, the risks associated with buying a penny stock are much greater. Penny stocks like Medical Marijuana are only available over the counter. There isn't nearly as much information available for stocks that don't trade on a major exchange. That lack of information makes buying a stock a riskier proposition.
Another potential issue with many penny stocks is low trading volume. When there aren't many shares traded regularly for a given stock, investors often can't buy or sell at their preferred price. Higher trading volume creates more liquidity and lower bid/ask spreads.
Not every penny stock comes with this liquidity risk, however. For example, Medical Marijuana's average trading volume is over 31 million shares.
Check out the full picture
Don't assume that just because support for medical marijuana is at an all-time high every marijuana stock will perform well. Every company has a different story. You should check out the full picture about the stock first before buying.
Insys Therapeutics (NASDAQ: INCY) is a case in point. It's one of the larger marijuana stocks in terms of market cap and revenue. The company won approval for its first cannabis-based medication, Syndros, in July. Estimates of peak annual sales for Syndros range from $200 million to $400 million.
However, things aren't so rosy for Insys these days. Sales are tanking for the company's lead drug, opioid painkiller Subsys. The main problem is that some major payers have refused to cover the drug.
Image source: Insys Therapeutics.
If you only paid attention to the growing acceptance of medical marijuana and optimistic forecasts for Syndros, you would miss the significant challenge that Insys faces with Subsys. Other marijuana stocks might have issues of their own that outweigh any excitement over the changing legal environment in the U.S.
Know what's really important
The bottom line with investing in marijuana stocks is this: Marijuana isn't what is really important. What is important? When you buy any stock, whether it's for a company that sells marijuana-based drugs or potato chips, you're buying part of a business.
Whether or not you should buy a stock depends heavily on the future prospects for that business. GW Pharmaceuticals (NASDAQ: GWPH) stands out as one marijuana stock that does seem to have solid prospects. The company's oral cannabinoid Epidiolex is in two late-stage clinical studies, one evaluating the drug as a treatment for Dravet syndrome and another focusing on Lennox-Gastaut syndrome (LGS).
GW Pharmaceuticals is taking a path that many biotechs have found to be quite lucrative -- focusing on rare diseases. Dravet syndrome is a rare genetic epileptic brain dysfunction that occurs in infants. LGS is a rare form of childhood epilepsy. Should Epidiolex win approval for both indications, the drug could reach peak annual sales of close to $3 billion.
Of course, you wouldn't go buy just any stock with bright prospects. It's possible that the stock price already fully reflects the upside potential. There's also the chance that those prospects aren't as great as what some might think. In GW's case, for example, more pessimistic projections for Epidiolex forecast peak annual sales of $800 million. Which outlook is more accurate makes a huge difference in how much the stock is really worth.
Think long term
Some marijuana stocks will prove to be losers. Some will be winners. That's true for stocks in any industry.
The smartest path for investors is to think long term. Pay less attention to the hype over marijuana stocks right now and more attention to the business models of the companies in the space. Look for reputable companies with strong financials, a solid plan for growth, and a management team that can execute well. Stocks of those companies are likely to generate the highest returns over time.
10 stocks we like better than GW Pharmaceuticals When investing geniuses David and Tom Gardner have a stock tip, it can pay to listen. After all, the newsletter they have run for over a decade, Motley Fool Stock Advisor, has tripled the market.*
David and Tom just revealed what they believe are the 10 best stocks for investors to buy right now... and GW Pharmaceuticals wasn't one of them! That's right -- they think these 10 stocks are even better buys.
Click here to learn about these picks!
*Stock Advisor returns as of November 7, 2016
Keith Speights has no position in any stocks mentioned. The Motley Fool has no position in any of the stocks mentioned. Try any of our Foolish newsletter services free for 30 days. We Fools may not all hold the same opinions, but we all believe that considering a diverse range of insights makes us better investors. The Motley Fool has a disclosure policy.