RBS to Shed Another 3,500 Jobs in Dramatic Overhaul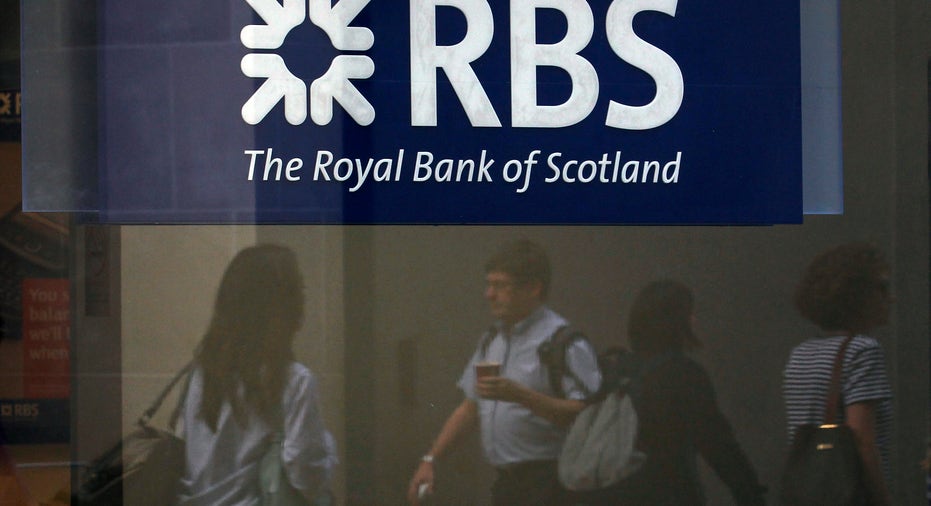 As part of a radical restructuring effort, Royal Bank of Scotland (NYSE:RBS) disclosed plans on Thursday to axe 3,500 jobs and exit the cash equities and M&A businesses due to a "changed" market and regulatory environment.
The headcount reduction comes on top of previously-announced plans to slash 2,000 jobs.
In addition to the M&A and cash equities businesses, RBS said it plans to also leave the corporate broking and equity capital markets industries.
"For our strategy to be effective, it must adjust to fresh challenges. And it is clear that, particularly in the wholesale banking arena, significant new pressures have emerged," RBS CEO Stephen Hester said in a statement. 'The changes we are announcing today seek to ensure that RBS is at the front of the pack in pursuing a strategy that reflects the environment we expect to operate in."
RBS said the overhaul may take up to three years to implement, but it is already in talks with potential buyers of its equities and broking M&A units.
RBS, which has slashed its balance sheet by about 600 billion euros, said it plans to hold onto its investor products business internationally as well as continue to invest in fixed income and currency.
"Our goal from these changes is to be more focused for customers, more conservatively funded, more efficient and with better, more stable returns for shareholders overall," Hester said.
U.S.-listed shares of RBS were inactive ahead of the open, but the company's London-listed shares soared nearly 6%.