RBS settles with majority of claimants over 2008 share issue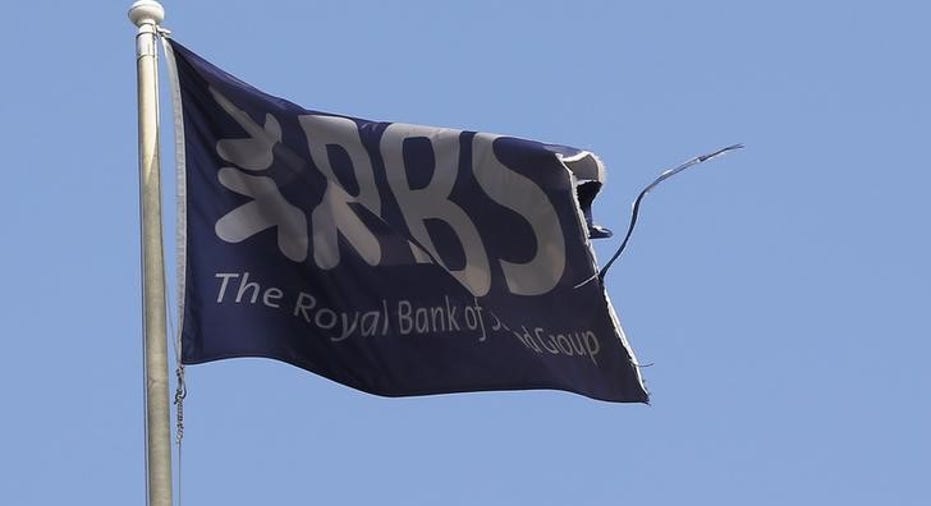 Royal Bank of Scotland said on Monday that it had settled legal claims with the majority of shareholders who had alleged they were misled when they took part in the bank's 2008 12 billion pound ($15.23 billion) rights issue.
The state-backed bank said it has reached a full and final settlement with three of the five groups of investors who were pursuing lawsuits against it over the ill-fated cash call. RBS is now trying to reach an agreement with the other two groups in order to avoid the case coming to trial in March 2017.
The bank said it was willing to make available a sum of up to 800 million pounds to be split across all five shareholder groups to bring an end to the legal action.
RBS raised 12 billion pounds in April 2008 but six months later it had to be rescued in a 45.5 billion pound government bailout and has since failed to post an annual profit. The shares issued in the rights issue have lost around 90 percent of their value.
More than 35,000 shareholders who took part in the cash call, including some of Britain's biggest institutional investors and public pension funds, allege RBS deliberately concealed the extent of its financial problems when it raised the money.
The legacy of the drawn-out case has cast a shadow over the Edinburgh-based bank, which is still 73 percent state-owned.
It failed the UK's annual bank stress tests last week, forcing it to bolster its capital position as it prepares for misconduct fines and lawsuits that analysts and lawyers have estimated could cost the bank up to $27 billion.
(Reporting by Sophie Sassard. Editing by Jane Merriman)