RBS reaches $4.9 billion deal to settle U.S. mortgage bond probe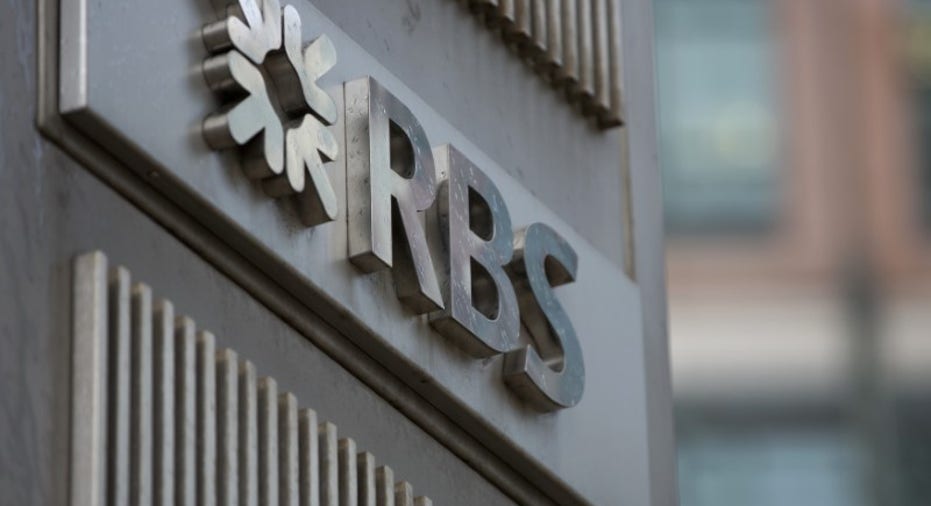 Royal Bank of Scotland Group has agreed to pay $4.9 billion to resolve a U.S. probe into the structuring and sale of mortgage-backed securities ahead of the 2008 financial crisis.
The bank said that $3.46 billion of the proposed civil settlement will be covered by existing provisions and the bank will take a $1.44 billion incremental charge in 2018's second quarter to cover the rest, according to Reuters.
The accord would resolve a major issue that has complicated the UK government's plan to sell down its more than 70 percent stake in the bank.
The U.S. Attorney's Office in Massachusetts confirmed it had reached an agreement in principle with RBS that would resolve potential civil claims related to mortgage-backed securities that were issued from 2005 to 2008.
The implosion of markets for risky residential mortgage-backed securities and related derivatives contributed to the 2008 global financial crisis.
A criminal investigation into RBS and former employees who were involved in structuring and selling the securities is still underway.
But the settlement that RBS and the office disclosed on Thursday was only civil in nature, signaling no criminal charges were likely to result, according to Reuters.
RBS has settled claims with the Federal Housing Finance Agency,  National Credit Union Administration  and investigations by the state attorneys general of California and New York.