Ralph Lauren to Cut Jobs, Shutter 5th Avenue Polo Store in NYC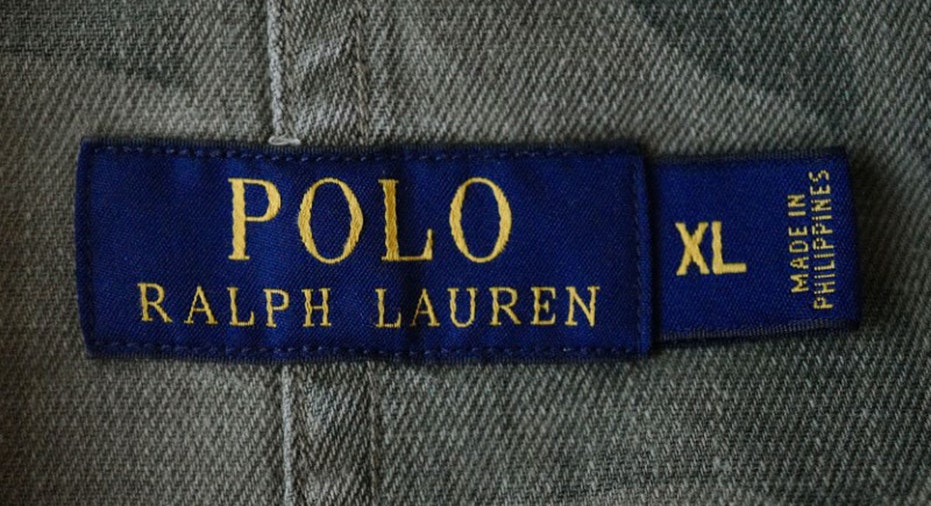 Ralph Lauren said on Tuesday it will cut jobs as it shutters corporate office and store locations including its flagship Polo store on New York City's famed Fifth Avenue.
The actions are part of the struggling retailer's Way Forward Plan that was outlined in June. Ralph Lauren said it expects to see about $140 million in annualized expense savings as a result of the plan, which it forecasts will be completed by the end of its fiscal year ending March 2018. In addition and as part of the restructuring, Ralph Lauren expects to shoulder $370 million in cash-related charges which will mostly include severance and benefit charges – though the company didn't specify a number of jobs it will eliminate, lease termination, closure costs and contract-termination costs.
As its Fifth Avenue Polo store closes, the company will shift inventory to existing Ralph Lauren Men's and Women's locations throughout the city as it continues to operate seven locations and its Polo Bar Restaurant. The company also said it is investigating ways to expand the brand's retail concepts and develop new store formats.
To that end, Ralph Lauren also announced plans for revamping its e-commerce platform through a new collaboration with Salesforce (NYSE:CRM). Through that initiative, it hopes to provide a more consistent customer experience across the brand's in-store and online platforms.
The company's chief financial officer, Jane Nielsen, said in a statement the announced actions are "important" in executing its Way Forward commitments.
"We are looking carefully at the way consumers are shopping online and believe that shifting to the Salesforce Commerce Cloud platform will allow us to create a best-in-class solution more efficiently in all of our markets around the world," she said, reiterating her view that despite the store closures, the Polo brand "remains strong" as the company's overall marketing and product evolution continues.
Ralph Lauren's stock price ended the session down 4.46% to around $77 per share on Tuesday following the announcement, adding to losses of more than 13% over the last year, 10% of which came during the last three months. Back in February the company announced it intended to part ways with CEO Stefan Larsson -- who, to that point had helmed the company just more than a year -- on May 1 after a difference of opinion with the brand's founder and namesake Ralph Lauren.
The high-end American apparel brand, facing nine-straight quarters of same-store sales declines – is hardly alone in its struggles to lure customers through the doors. On Monday, J.Crew said its president and executive director, Jenna Lyons, who had been with the brand for 26 years and was largely responsible for its overall aesthetic, would depart the company and it would not seek a replacement. Sales at the company's stores open at least a year tumbled 6.7% in its most recent fiscal year after an 8.2% drop the year before.
The leadership changes at iconic retailers from Ralph Lauren, J. Crew, Banana Republic and a host of others comes as confidence levels among consumers remain at multi-year highs. The catch is that those confident shoppers, instead of heading out to the mall, increasingly look to online platforms like Amazon (NYSE:AMZN), which hit a fresh all-time high during Tuesday's trading session, and discount retailers like TJMaxx and Marshall's (NYSE:TJX) for a range of items including apparel.