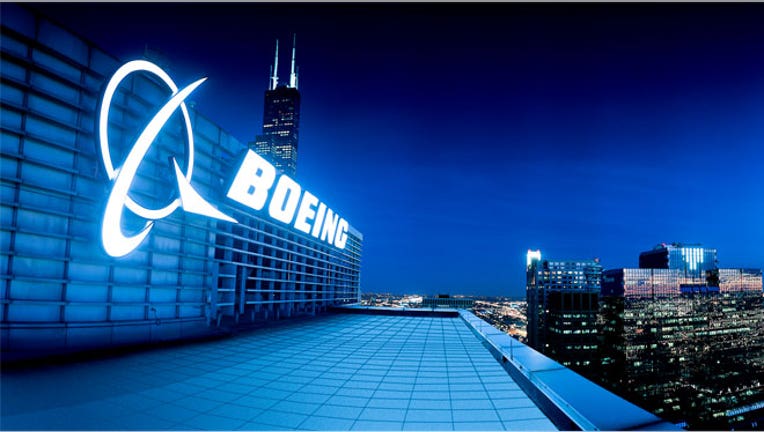 Qatar Airways will not be a launch customer for Boeing's next passenger jet, a stretched version of its 787 Dreamliner, its chief executive said on Tuesday.
Boeing is expected to announce a formal launch of the aircraft as early as the June 17-23 Paris Airshow, though the timing remains uncertain and Boeing officials have cautioned the launch could be in coming months.
Qatar Airways, one of the world's fastest growing carriers, has expressed interest in the 323-seat 787-10X, prompting speculation that it would be among the first batch of buyers.
"We like launching aircraft but not every aircraft. We are not a supermarket," Chief Executive Akbar Al Baker told Reuters.
(Reporting by Tim Hepher)