Qatar Airways chief wants to expand fleet, look for US investments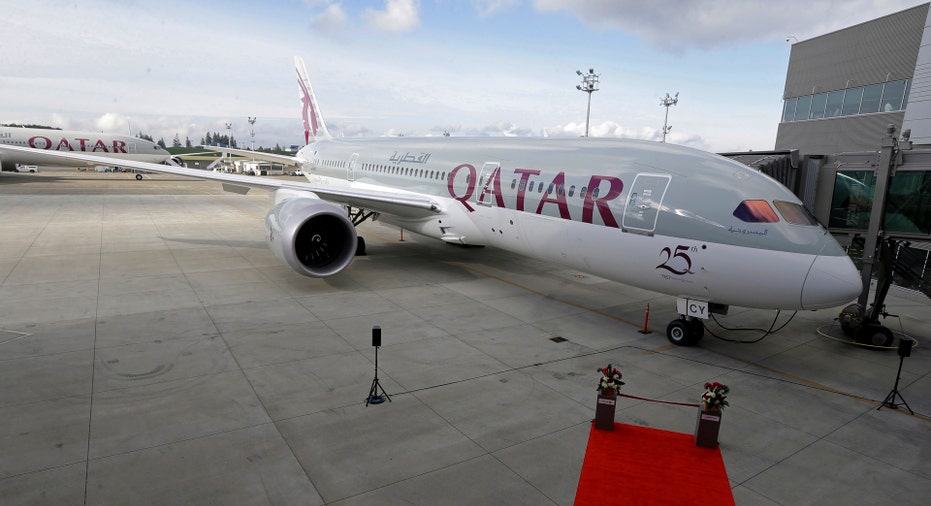 Qatar Airways Chief Executive Akbar Al Baker said on Monday that the carrier plans to expand its fleet, buying four Boeing Co 777-300 aircraft for its passenger fleet and accepting four Airbus A350 aircraft that it had rejected in July.
Speaking at an event in which he formally accepted delivery of Qatar Airways' first Boeing 747-8 freighter, Al Baker said the plan to take the four Airbus planes "is definite." He added he will be "concluding an agreement shortly, for which I will be flying to Toulouse from here," referring to the Airbus site. Reuters reported earlier on Monday that Qatar would take the Airbus jets.
Al Baker separately told CNBC that he is still looking for investments in the United States, despite being rebuffed when Qatar made a proposal to buy a stake of up to 4.75 percent in American Airlines Group.
(Reporting by Rachel Nielsen; Editing by Joe White and Matthew Lewis)