Puerto Rico Bank Won't Make Most of Payment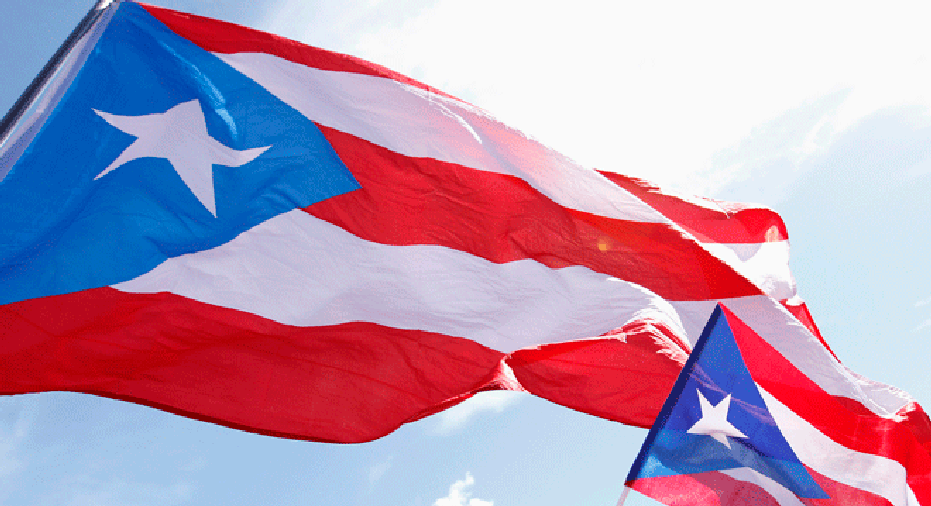 Puerto Rico's Government Development Bank doesn't plan to make most of a $422 million debt payment due Monday, a step that could move the island's financial crisis to a new level.
"Faced with the inability to meet the demands of our creditors and the needs of our people, I had to make a choice," Gov. Alejandro Garcia Padilla said in a speech Sunday night, according to an English translation of the remarks. He said making the payment would divert money needed for crucial health and public-safety services.
A law enacted by Puerto Rico's government in April empowers Mr. Garcia Padilla to suspend debt payments to pay for essential services as the U.S. commonwealth awaits help from Congress. Some of Puerto Rico's creditors have criticized the law, saying the government won't commit to necessary financial changes and hasn't made a good-faith effort at a consensual restructuring.
Expectations of a GDB default were already high ahead of the governor's speech. The GDB had $562 million available for paying debt as of April 1, according to the government.
A GDB default will likely spark lawsuits from creditors. Last month, a group of hedge funds that own GDB bonds filed a complaint in federal court asking that the GDB be barred from allowing the withdrawal of funds.
Puerto Rico owes investors about $70 billion in total and is reeling from 10 years of economic stagnation and population decline. The island began defaulting on debt in August, but there have so far been no defaults by the GDB, which provides liquidity to Puerto Rico's government agencies.
A GDB default could escalate Puerto Rico's crisis because the GDB plays such an essential role in keeping cash flowing on the island, said Matt Fabian, a partner at Municipal Market Analytics.
"This is where Puerto Rico's unwinding begins," he said in an interview Sunday night. "This is the beginning of the real crisis."
The GDB reached an agreement late Friday with Puerto Rico's state-chartered credit unions to exchange $33 million worth of debt due Monday for $33 million of debt due a year from now. The other $389 million is still due Monday.
Negotiations continue in Washington over a plan to tackle Puerto Rico's debt crisis. Unlike some distressed American governments, Puerto Rico cannot declare bankruptcy under federal law. Congress held a hearing last month on bipartisan legislation that would allow the commonwealth to seek a restructuring of its debt.
In his Sunday night speech, Mr. Garcia Padilla urged action by Congress. "Only a congressionally approved restructuring process can provide a comprehensive solution," he said, according to the English translation.
A GDB default might add pressure to the discussions in Washington in the months leading up to Puerto Rico's next major debt payment of nearly $2 billion in July. Some of that debt carries some of the commonwealth's strongest legal pledges.
Some Puerto Rico general- obligation bonds maturing in 2035 traded at about 65 cents on the dollar Friday, according to the Municipal Securities Rulemaking Board's Electronic Municipal Market Access website.
Write to Heather Gillers at heather.gillers@wsj.com