Prospect of Trump presidency unnerves companies, economists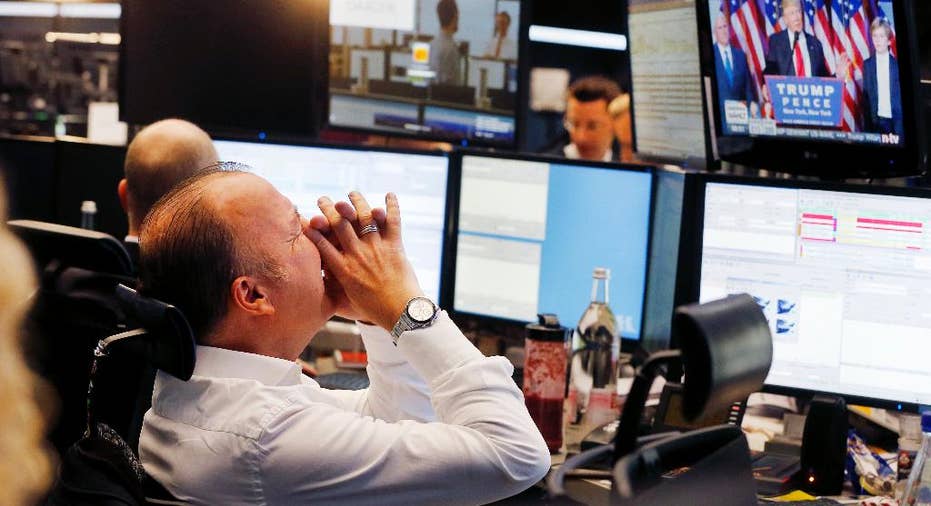 The prospect of a Donald Trump presidency is unnerving businesspeople and economists who see him as a reckless novice who threatens to disrupt trade and the global economy.
Financial markets sank Wednesday Trump steadily approached victory after a campaign marked by fiery anti-foreign rhetoric and promises to tear up trade deals, restrict immigration and lock up political rivals.
Trump's belligerent tone, shifting and radical positions on key issues and lack of detailed plans left many saying it was impossible to know what he might do in office.
Paul Ashford, chief U.S. economist for Capital Economics, asked in a report whether Trump would be "the demagogue from the campaign trail" or was able to become a "statesmanlike figure who leads in a more measured manner."