Private Sector Added 205,000 Jobs in January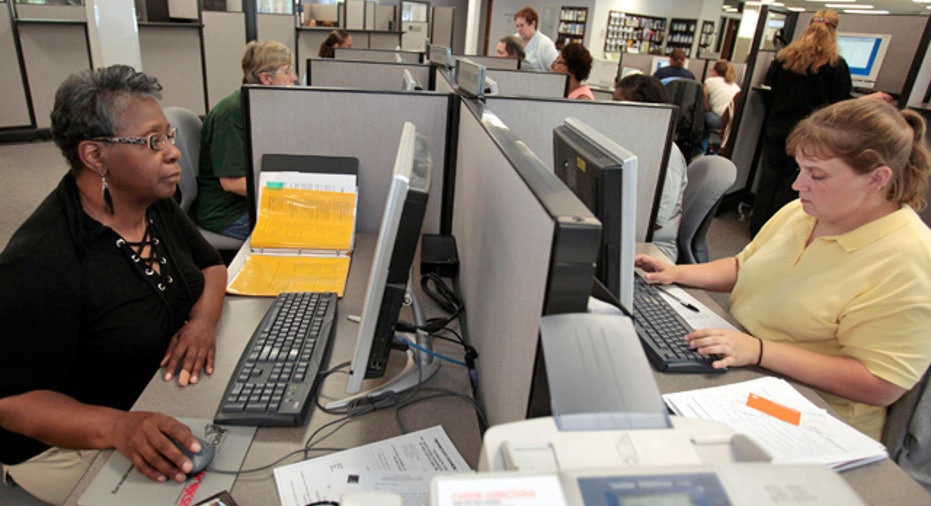 Private-sector hiring was better-than-expected in January, the latest indication that the U.S. labor market remains solid even as some pockets of the economy show signs of cooling.
Private payrolls in the U.S. increased by 205,000 last month, said payroll processor Automatic Data Processing and forecasting firm Moody's Analytics. The report is based on data collected from ADP clients in addition to lagged government data.
Economists surveyed by The Wall Street Journal expected an increase of 190,000. The December increase was revised higher by 10,000 to 267,000.
"Job growth remains strong despite the turmoil in the global economy and financial markets," said Mark Zandi, chief economist of Moody's Analytics.
Monthly gains in private payrolls continues to be powered by the service sector, which represents most of the economy's jobs and has been offsetting a manufacturing sector beset by a stronger dollar and sharply lower energy prices. Service-providing firms added 192,000 workers in January, though hiring eased from an upwardly revised 237,000 in December.
Write to Lisa Beilfuss at lisa.beilfuss@wsj.com