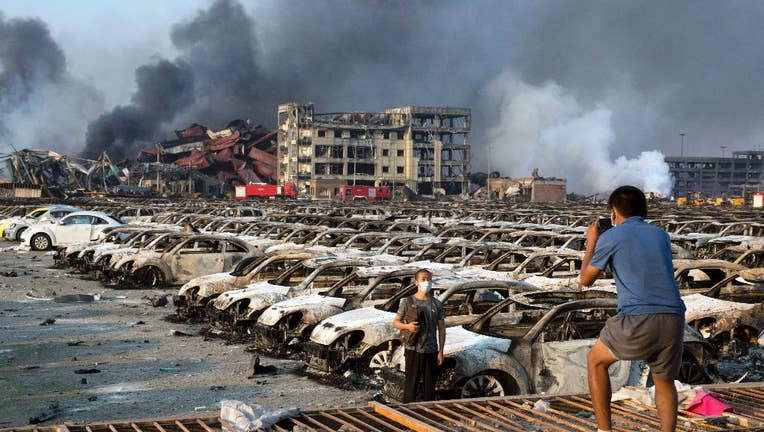 The Committee to Protect Journalists is urging Chinese authorities to release a reporter accused of spreading false information on the country's stock market meltdown.
The group is calling it the latest intimidation of journalists by President Xi Jinping's administration.
On Monday, a state broadcaster showed Wang Xiaolu, a reporter for privately owned financial magazine Caijing, confessing that he wrote a false report that "caused such a great damage to the country and stock investors."
Press freedom groups say China's leaders are seeking scapegoats for the collapse of a stock market bubble that was engineered by government policies.
Caijing said last week that Wang had been detained in relation to a July 20 article about market regulators considering ending interventions aimed at stabilizing share prices. Regulators denied the report, and made interventions up to mid-August.