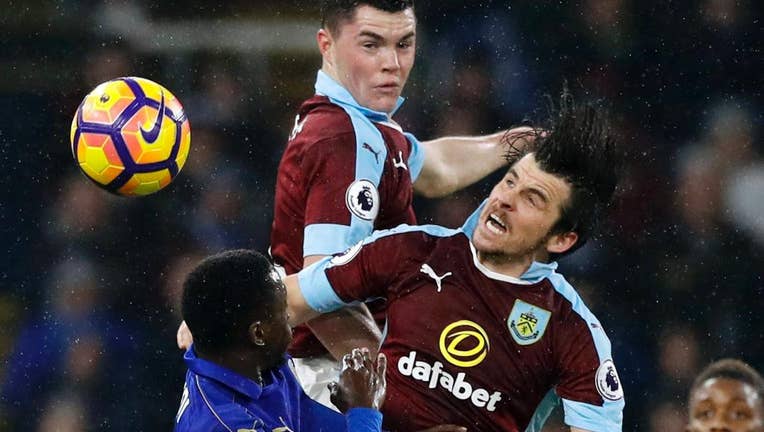 The bottom six clubs accounted for almost half of the Premier League's January transfer spending of 215 million pounds ($270 million) as they grapple to stay in the world's richest soccer competition.
The analysis by accountants Deloitte contrasts with the offseason transfer window when 60 percent of spending was by teams now in the top six.
Deloitte says spending by Premier League clubs across the two transfer windows soared 32 percent from the previous season to almost 1.4 billion pounds — the highest in world soccer.
The bottom six — Hull, Sunderland, Crystal Palace, Swansea, Leicester and Middlesbrough — are separated by five points and collectively spent 110 million pounds in January.
This is the first season of television contracts generating 8.3 billion pounds over three seasons for the league.