Preet Bharara's 'Family' Strategy May Up His Conviction Count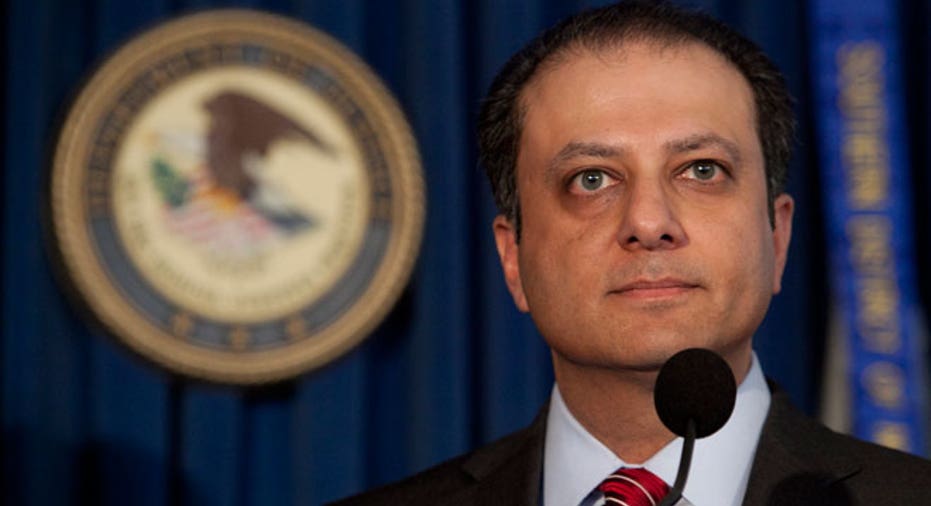 Sean Stewart, a former Perella Weinberg banker, was found guilty of insider trading on Wednesday after a judge ruled that he tipped off his father, Robert Stewart, to five healthcare mergers he learned about while working as an investment banker.
The win may be a game changer for U.S. district attorney Preet Bharara who has had difficulty convicting insider trading cases. With eight still pending the family connection, and the emotions that go along with it,  may help prosecutors in the future.
"It's extremely hard to keep secrets with insider trading especially if there are emotional connections involved. Once information leaves the hands of a person who is privy to it and it goes to his or her best friend it shows an additional risk. It gives an interesting perspective in terms of Wall Street information. The judge will think about all of this very carefully," said Stanley Arkin, veteran white collar attorney and founding partner at The Arkin Group LLC., in an interview with FOXBusiness.com.
A year ago, Robert Stewart was sentenced to four years of probation, including one year of house arrest, and was forced to forfeit $150,000 in gains from his illegal dealings after pleading guilty to insider trading. He and his accomplice, Richard Cunniffe, former investment banker at Chatsworth Securities LLC, reaped over $1 million from insider trading with advance knowledge of numerous deals. While Robert was bringing in the cash, he used his own son to be his inside man and allowed him to get a piece of the action, according to court records.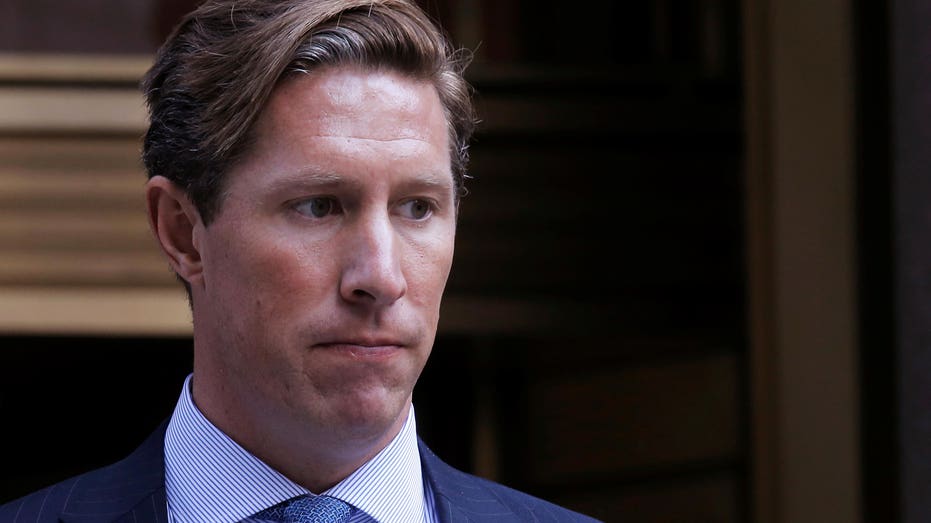 Indeed, at the time of Robert's conviction, Bharara was building his case against Sean and raised what's now considered to be the sticking point to the investigation. "Instead of teaching his son lessons of right and wrong, Robert Stewart worked with him to break the law by trading on nonpublic information and sharing in the benefits with him," Bharara said after Robert was sentenced to house arrest in 2015.
While the ruling won't alter insider trading laws which are very difficult  to change it may present a conundrum for the judge who is set to sentence Sean Stewart in February 2017.
In deciding his fate, the judge has to decide who is more responsible for rigging the system. Up front it appears that he was brought in by his father to be the inside man. With that being said, his father's one year of house arrest would seem like a slap on the wrist for the son who dealt information that resulted in $1 million going to the Stewarts.
However, the judge could rule that Mr. Stewart was the key to the entire operation and that could result in potential jail time for the former investment banker. "Any judge will look at the fathers sentence and consider it as a kind of precedent but at the same time the facts of the case will make one more responsible than the other," said Arkin.
Sean Stewart faces up to 20 years in prison for securities fraud, tender offer fraud and wire fraud. The charge of conspiracy to commit securities fraud and tender offer fraud carries a maximum prison term of five years.