Prada-owned label pulls yellow star clothing amid criticism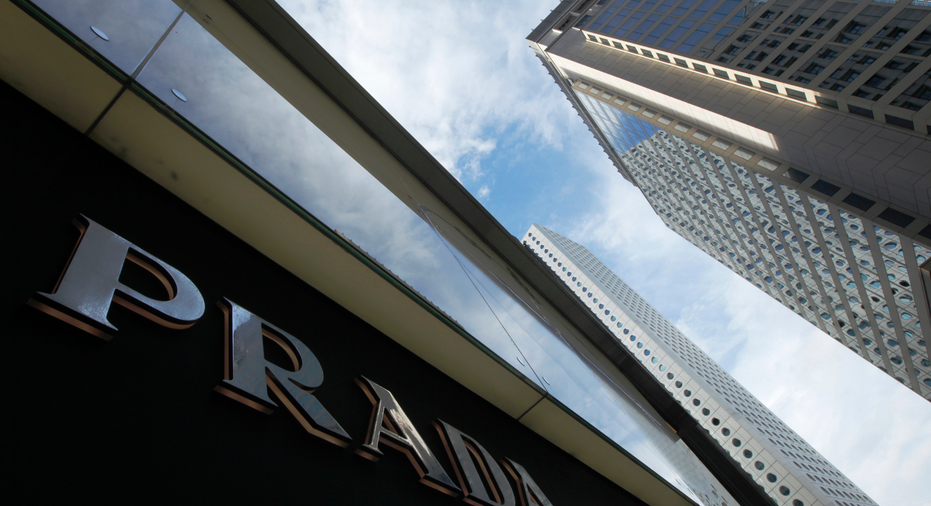 A high-end fashion line owned by Prada says it's pulling clothes that feature yellow star patches some critics say resemble the Stars of David Jews were forced to wear during the Holocaust.
The clothing from Milan-based Miu Miu's pre-fall collection features a five-pointed star with the name John embroidered on it. The Star of David has six points. Photos of the star on a dress, a skirt and a denim jacket have been circulated online.
Miu Miu spokeswoman Preia Narendra apologized for causing any offense and says in a statement that "it was not Miu Miu's intent in any way to make any political or religious statement." She says the items are being removed from the collection.
The World Jewish Congress has praised the label for taking quick action.