Powell: Fed Could Raise Rates 'Fairly Soon,' but Sees Gradual Pace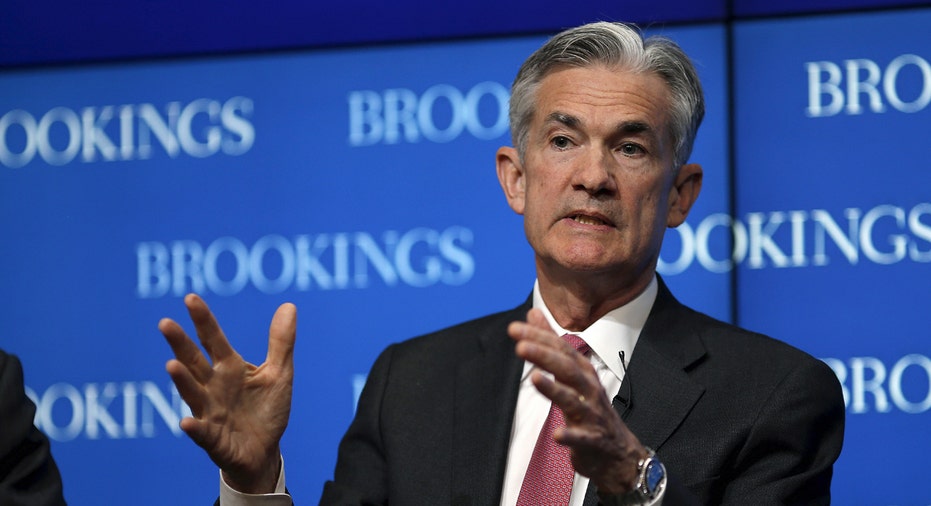 Federal Reserve Board governor Jerome Powell said Thursday it may be appropriate for the Fed to raise interest rates again "fairly soon," but said the Fed should proceed at a gradual pace.
In remarks prepared for delivery at the Peterson Institute for International Economics, Mr. Powell said he expects to see further improvement in the labor market, including strong job gains and increases in wage inflation. He anticipates inflation will move toward the Fed's 2% goal as the economy tightens.
"If incoming data continue to support those expectations, I would see it as appropriate to continue to gradually raise the federal funds rate," he said. "Depending on the incoming data and the evolving risks, another rate increase may be appropriate fairly soon."
Several of Mr. Powell's Fed colleagues have said in recent days they expect the central bank will raise interest rates two or three times this year. Mr. Powell didn't comment on the number of increases he expects, but he offered a number of reasons for the Fed to proceed slowly with future policy moves, including the "asymmetry of risks" for policy makers when interest rates are so close to zero.
By Kate Davidson