Poll: 24 percent of Catalans want secession bid to continue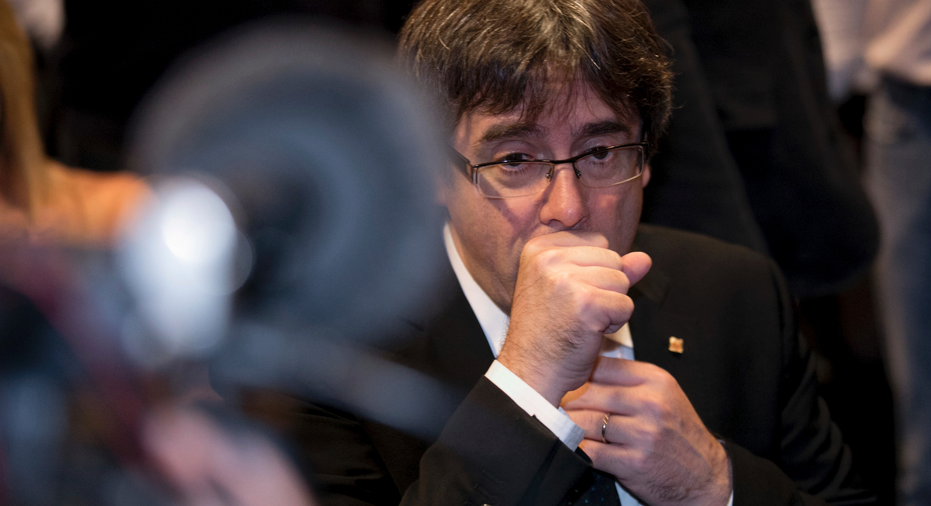 A month after Spain cracked down on Catalonia's push for independence, an opinion poll shows that less than a quarter of the region's residents would like the secession bid to continue after the Dec. 21 election.
The poll published Monday in El Pais newspaper showed 24 percent of Catalans favor pressing ahead with independence after the election while 71 percent would prefer an agreement with the central government on resolving Catalonia's problems within Spain.
Spain fired Catalonia's government, dissolved the regional parliament and called the election after lawmakers there declared independence Oct. 27.
Former regional leader Carles Puigdemont and some of his ex-Cabinet ministers are fighting extradition from Belgium.
El Pais used Metroscopia pollster, which questioned 1,800 people by telephone Nov. 20-22. The poll's margin of error was 2.4 percent.